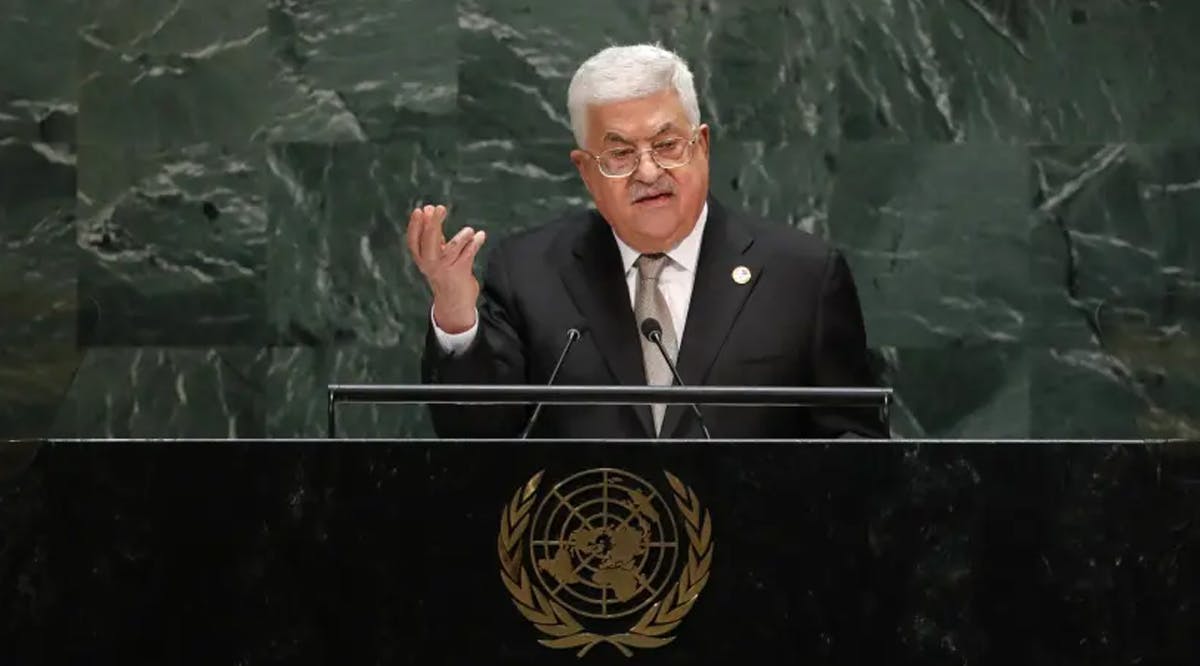 Israel Declines to Enforce 'Pay for Slay Law' on Tax Payments to Ramallah
The government of Israel did not deduct the amount the Palestinian Authority paid terrorists and their families from the taxes and tariffs collected for the PA and transferred to Ramallah on Wednesday.
The Finance Ministry confirmed that Israel paid NIS 3.768 billion to the PA, and deducted only the cost of services provided, not the "pay for slay" funds, as the terrorist salaries have been called.
Palestinian head of the General Authority on Civil Affairs Hussein al-Sheikh announced the payment on Twitter, remarking that "the Israeli government transfers all financial dues of the clearance to the account of the Palestinian Authority."
The 2018 "Pay for Slay Law," which mandates the security cabinet to deduct the funds the PA pays terrorists pursuant to an annual report from the Defense Ministry, requires the freeze to be implemented immediately following the cabinet decision. However, the government did not do so this week.
A Finance Ministry representative said on Wednesday that those deductions, of NIS 50 million per month for 12 months, will begin only next month. (JPost / VFI News)
To the contrary, "if your enemy is hungry, feed him; if he is thirsty, give him something to drink; for by so doing you will heap burning coals on his head." - Romans 12:20