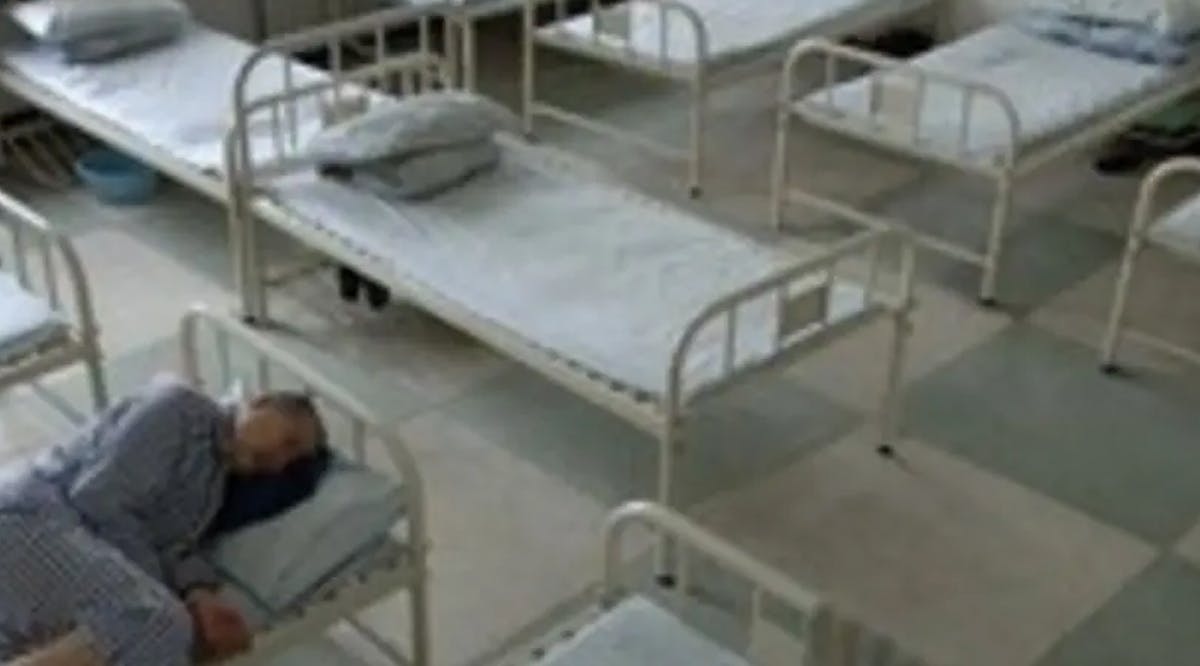 Study: One in Five Israelis Suffer from Depression
One out of every five Israelis reported suffering from high or very high levels of depression, according to a new study by Tel Aviv University and the Academic and Technology College of Tel-Hai.
Since the start of the coronavirus crisis, symptoms of depression have increased significantly – from 14% in May 2020 to 18% in July 2020 and to 20% in October.
At the same time, the study found that at the peak of the second wave, almost one in three people in Israel (29%) suffered extreme or highly extreme symptoms of anxiety. Here, too, the data presents a sharp increase – from 23% in May to 27% in July and now 29%.
In contrast, in 2018, only 12% of the population expressed high and very high anxiety levels in 2018 and only 9% expressed these levels of depression. (JPost / VFI News)
For I consider that the sufferings of this present time are not worth comparing with the glory that is to be revealed to us. - Romans 8:18
"God, we ask that you comfort those in distress during this pandemic—particularly the most vulnerable among us."