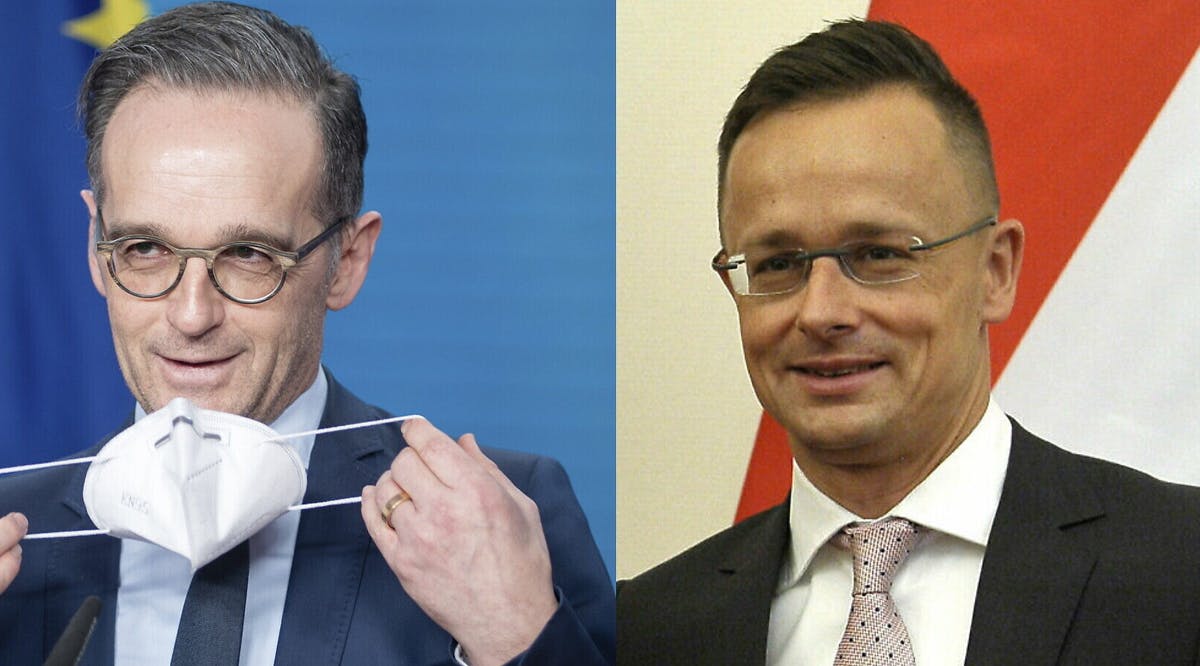 Germany, Hungary Join States Opposing ICC Probe of Israel
Germany and Hungary have voiced their opposition to the International Criminal Court's ruling that it can investigate Israel for alleged war crimes.
German Foreign Minister Heiko Maas said: "Our legal view on jurisdiction of the ICC regarding alleged crimes committed in the Palestine territories remains unchanged. The court has no jurisdiction, because of the absence of the element of Palestinian statehood required by international law."
Maas added that Germany supports the ICC in general, as well as the establishment of a Palestinian state.
The German foreign minister's statement came the day after he spoke with Foreign Minister Gabi Ashkenazi. (JPost / VFI News)
"God, we ask that you bless those who seek the truth, and bring justice to those who would work against it."