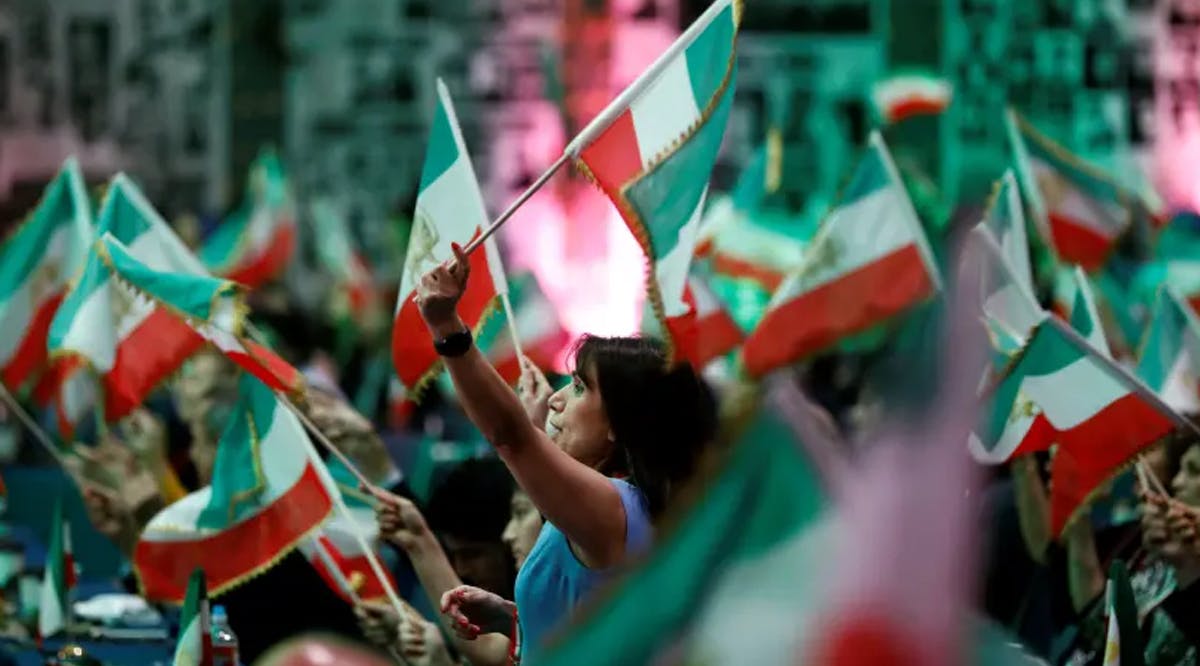 IDF Intelligence: Iran at Least Two Years from Nuclear Bomb
Iran is at an unprecedented "low point" due to actions carried out by Israel and the US, but it has not stopped investing in its nuclear project, OC IDF Intelligence Maj.-Gen. Tamir Heiman said this week.
"In its current situation, Iran considers a nuclear deal the only way out of the crisis, and hence it is trying to go back to the deal it signed in 2015," he said at a press briefing.
According to IDF estimates, it would take Iran about two years to build a bomb once it decides to do so.
Israel reportedly has launched a multitude of operations against Iran to undermine its nuclear program. An explosion at the Natanz uranium enrichment facility and the assassination in November of Iran's top nuclear scientist, Mohsen Fakhrizadeh, were attributed to Israel in recent reports. (JPost / VFI News)
"God, we ask that you continue to prevent nuclear war and any escalations toward it."