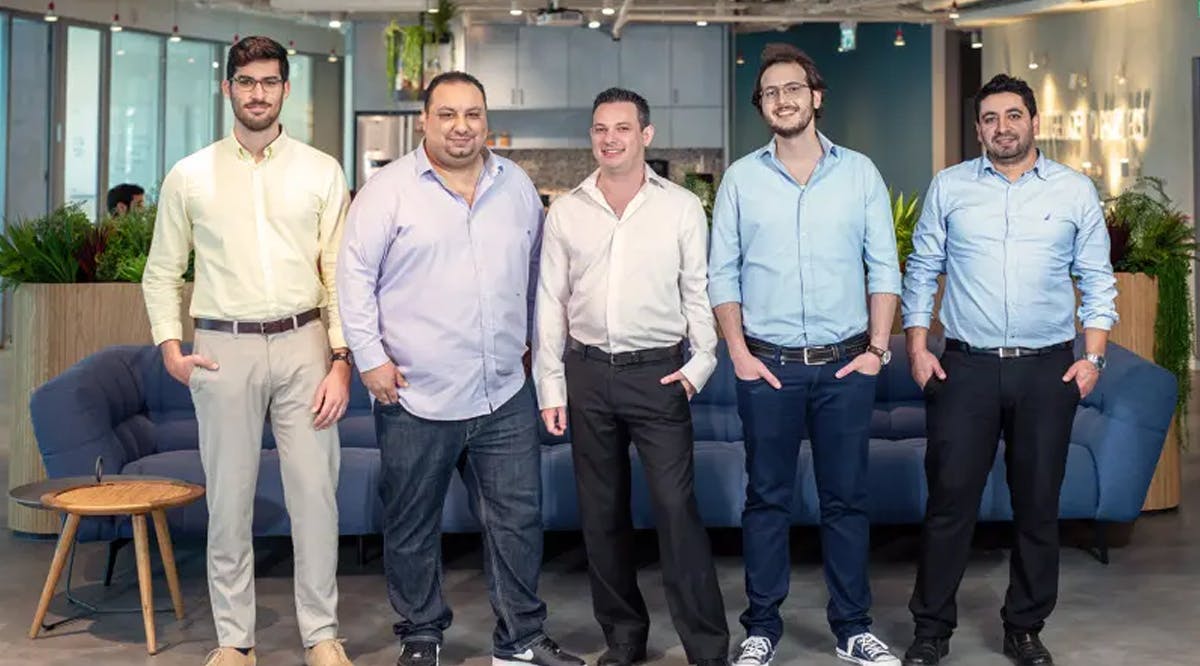 Israeli Firm CYE Raises $100M for Advanced Cybersecurity Approach
"There isn't another cybersecurity company doing what we are doing," said Noy Saban, the chief financial officer of Herzliya-based CYE. "We found that for many enterprises, the security head's job is learning about and setting up some of the many security tools that are available. In contrast, we do a complete security assessment of the enterprise's entire system, including live hacking attempts, and provide tools for mitigating the most likely attacks."
Saban spoke the day before CYE announced that it completed a massive $100 million financing round. The round was led by the global investment organization EQT, with participation from existing investor 83North.
"The money will allow us to scale up at a much faster pace," Saban said. "Our company is already profitable and growing extremely rapidly. We are not looking to do a fast exit. We expect to be leaders in our market, and we believe this investment round will allow us to get there more quickly." The company has 70 employees, and plans to double that in the coming year, he said. The company's name is short for Cyber Eye, like a trusted adviser looking from above, Saban said. (JPost / VFI News)
"Peace be within your walls and security within your towers!" - Psalm 122:7