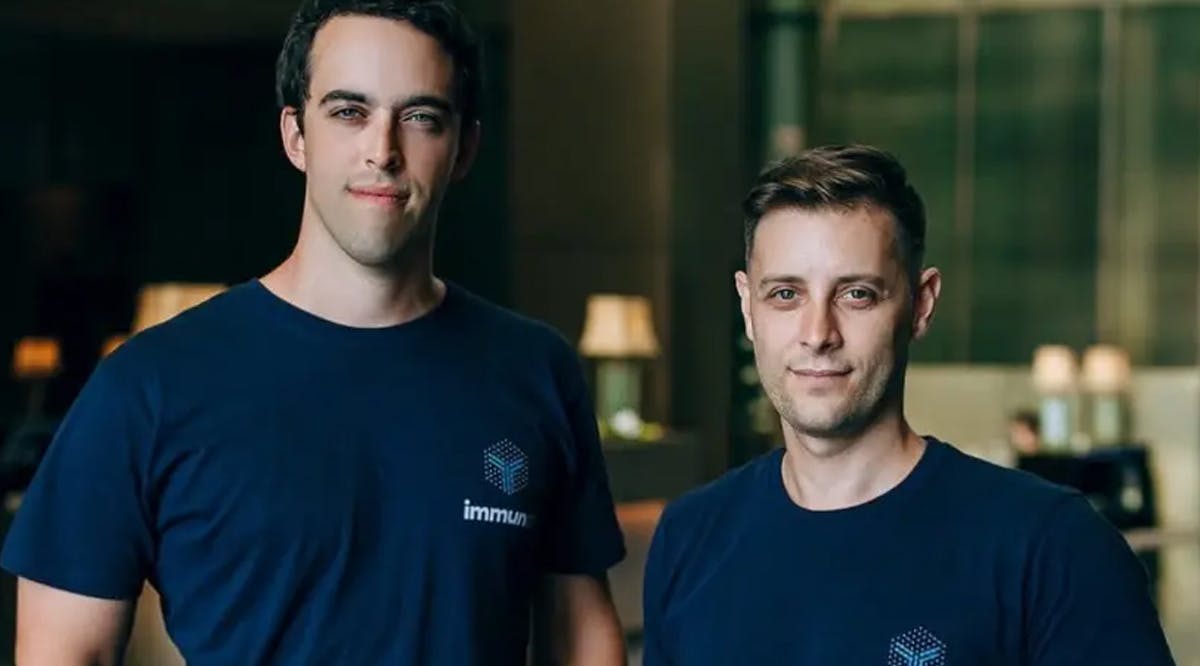 Israel's Immunai Hopes to Reprogram Immune System with $60M Funding
Immunai announced Thursday $60 million in new funding, making it better poised to answer the most pressing questions in immuno-oncology, cell therapy, infectious disease, and autoimmunity.
The company, based in New York with its research and development arm located in Tel Aviv, has raised $80m. so far.
Immunai is on a mission to reprogram the immune system to advance personalized medicine to better detect, diagnose and treat diseases, company co-founder Noam Solomon told The Jerusalem Post. It does it through its AMICA (Annotated Multi-omic Immune Cell Atlas) database composed of data from a diverse group of the world's top hospitals that has been harmonized so it can be used for clinical purposes. (JPost / VFI News)
For I will restore health to you, and your wounds I will heal, declares the Lord, because they have called you an outcast... - Jeremiah 30:17