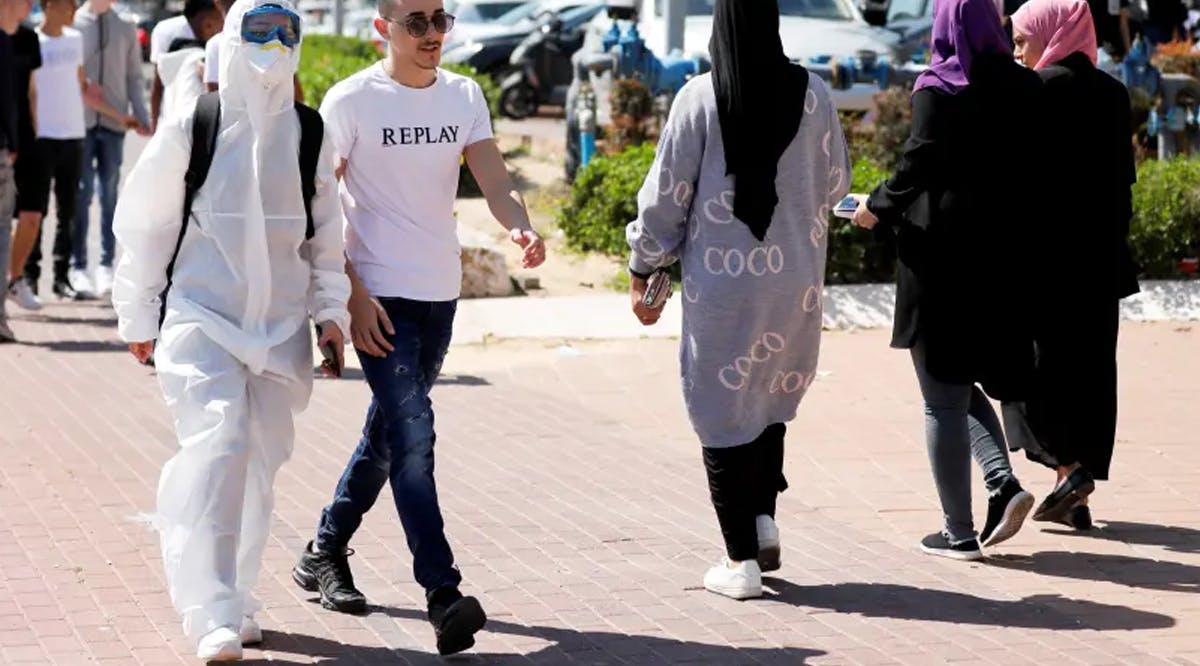 Covid in Israel: Purim Only Celebrated with Immediate Family
A specific outline for the upcoming festival of Purim was approved by the coronavirus cabinet on Monday.
The holiday falls on Friday, February 26 – except in Jerusalem where it falls the following Sunday.
Israelis will be required to hold the traditional holiday meal with nuclear family members. The Health Ministry stated that it will organize a PR campaign to persuade people to host only family members who are fully vaccinated or have recovered from the virus – those eligible for the green passport.
Moreover, starting from Saturday synagogues will be allowed to function at 50% of their capacity for green passport holders or alternatively with ten worshippers indoors and 20 outdoors. (JPost / VFI News)
As the days wherein the Jews rested from their enemies and the month which was turned unto them from sorrow to joy, and from mourning into a good day: that they should make them days of feasting and joy, and of sending portions one to another, and gifts to the poor. - Esther 9:22