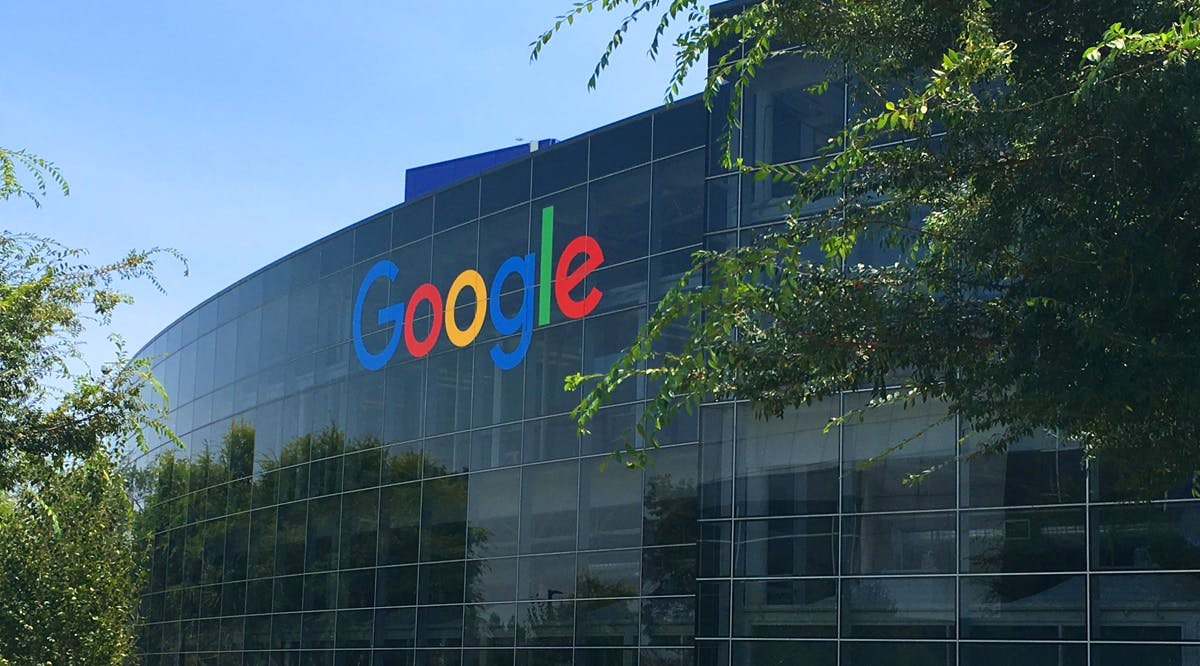 Google Gives Israeli Non-Profit Lender $1M Impact Loan to Help Small Businesses
Not-for-profit lender The Ogen Group has received a landmark "impact loan" of $1M from Google towards Ogen's low-interest loans to small businesses throughout Israel. Google's funds will provide a vital injection of capital to help underserved small business owners launch, rebuild, or expand their activities in light of the COVID-19 crisis. Google is the first international corporate impact investor to support Ogen in this way.
The announcement, made public by Google on February 17, follows a commitment made in 2020 to invest $200 million in NGOs and financial institutions around the world to help provide small businesses with access to capital.
In 2020, Ogen lent almost $50 million to small businesses, low-income households and nonprofits – $20M of which was directed to small businesses. Ogen intends to lend an additional $30M to small businesses in 2021. (i365 / VFI News)
Do not exact from him advance or accrued interest, but fear your God. Let him live by your side as your kinsman. - Leviticus 25:36