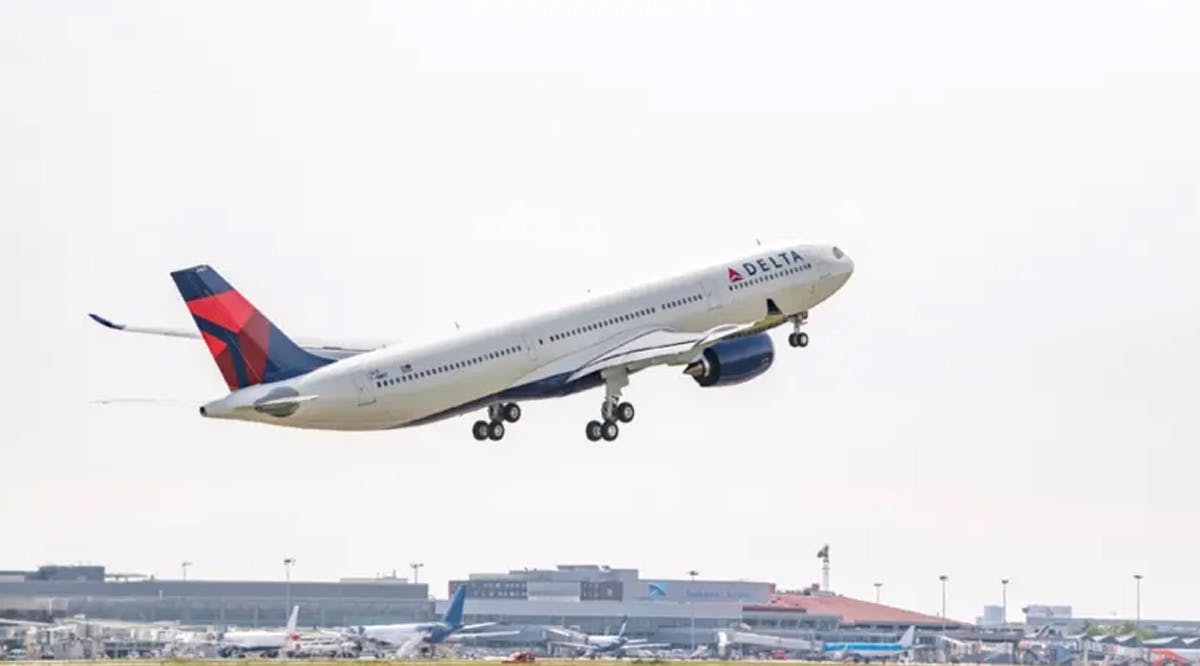 US Threatens to Ban Israeli Planes Landing in America
If American planes are not allowed to operate emergency flights to Israel, Israeli planes will not be allowed to land in the US.
The Biden administration accused Israel of violating the freedoms of the air and creating a crisis with the new administration following the Israeli border closure due to the coronavirus pandemic. The administration then demanded that planes from the US be allowed to land in Israel.
A source in the Foreign Ministry denied the report and said that they were not aware of any threats. (JPost / VFI News)
"God, we ask that you continue to foster cooperation between Israel and her allies."