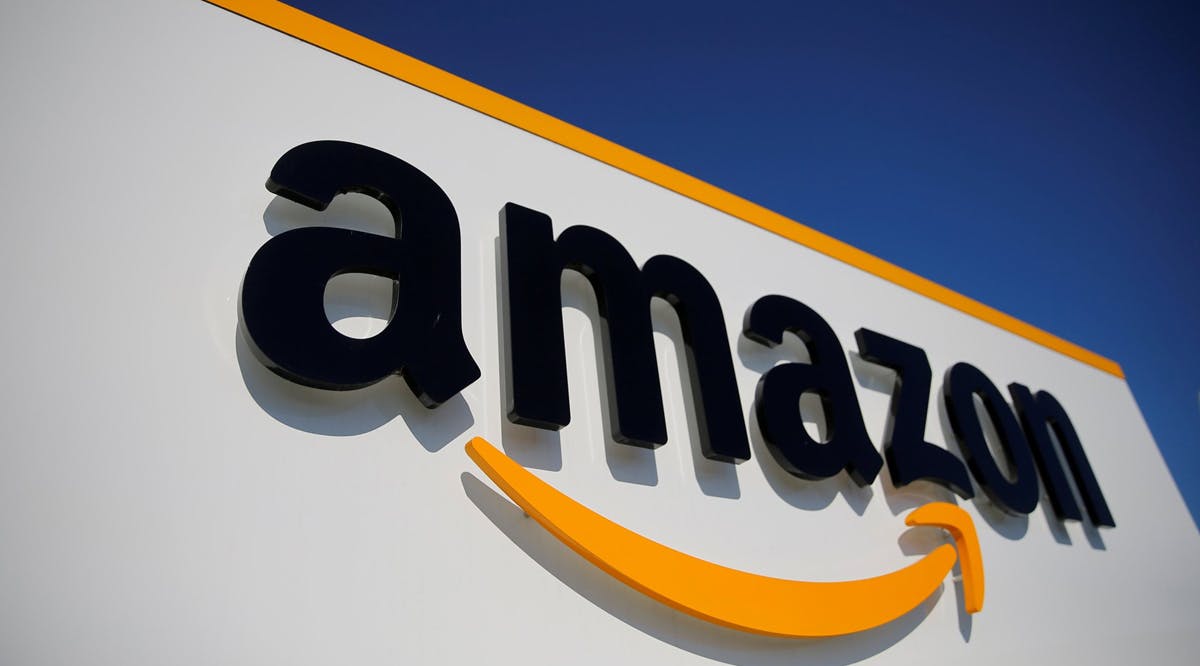 Amazon's New Anti-Sabbath Policy Sends Religious Jews into Unemployment
A new corporate directive is making it impossible for Sabbath-observant Jews to sell on Amazon Prime and even making it difficult to buy on the subscription service.
Amazon announced in August 2020 that as of February 1, businesses that deliver from non-Amazon warehouses through Amazon Prime in their Seller Fulfilled Prime program must agree to fulfill orders six days a week. Amazon Prime is a subscription service that includes free two-day delivery. The new guidelines allow members to specify that they want their purchase to be shipped immediately, even if they order on Saturday.
The sellers may choose Saturday or Sunday delivery to fulfill their six-day-a-week commitment, but shipping carriers like FedEx and UPS offer limited or no pickup on Sundays, and any carriers that do offer Sunday pickups do not typically ship until Monday. This leaves the sellers with no alternative that would allow them to fulfill the six-day requirement. (i365 / VFI News)
"You are to speak to the people of Israel and say, 'Above all you shall keep my Sabbaths, for this is a sign between me and you throughout your generations, that you may know that I, the Lord, sanctify you." - Exodus 31:13