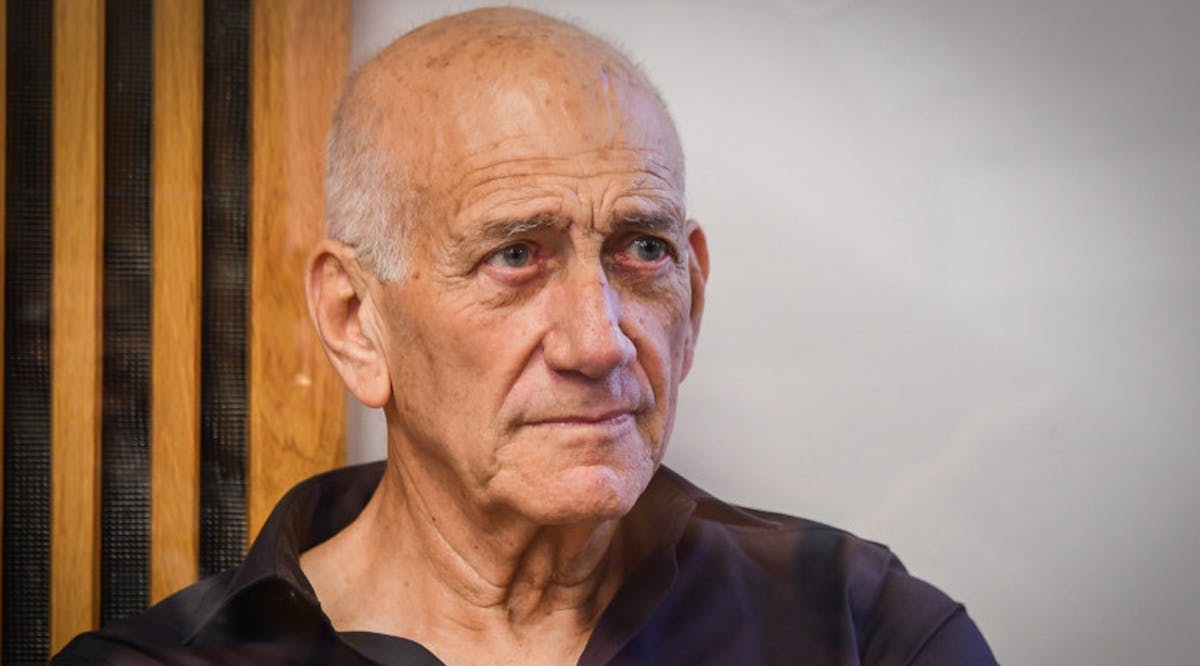 Former Israeli PM Says Hamas' HQ is in Khan Yunis, More Revelations About Shifa Hospital
In an interview on Friday, November 17, former Israeli Prime Minister Ehud Olmert said that the real headquarters of Hamas leadership were located in Khan Yunis.
"Khan Yunis, which is in the southern part of the Gaza Strip, is the real headquarters of Hamas," Olmert said. "There they have the leadership, they are hiding, they have the bunkers, they have the command positions, they have the launching pads."
Interviewer Shona Murray pushed back, stating that the narrative has been that Al-Shifa Hospital has been the center of the Hamas command structure, but Olmert clarified that "you have seen the weaponry, you haven't seen the leaders. There [is] so many fake news. It's now part of life. Everything is spread carelessly. Had you asked me two weeks ago, I'd have told you that the center is really in Khan Yunis."
Meanwhile, on the same day, IDF Spokesperson Daniel Hagari said that IDF troops located additional underground infrastructure in Shifa Hospital in Gaza. Based on IDF and ISA intelligence, IDF troops exposed a 55-meter-long terror tunnel 10 meters deep underneath the Shifa Hospital complex.
Hagari was asked about the prospects of the troops entering the southern part of the Gaza Strip, and replied, "We are determined to keep moving forward. This will happen wherever Hamas is, and they are also in the southern Gaza Strip. It will happen at the best time, place, and under the best conditions for the IDF." (JPost / VFI News)
"Day and night they prowl about on its walls; malice and abuse are within it. Destructive forces are at work in the city; threats and lies never leave its streets." - Psalm 55:10-11