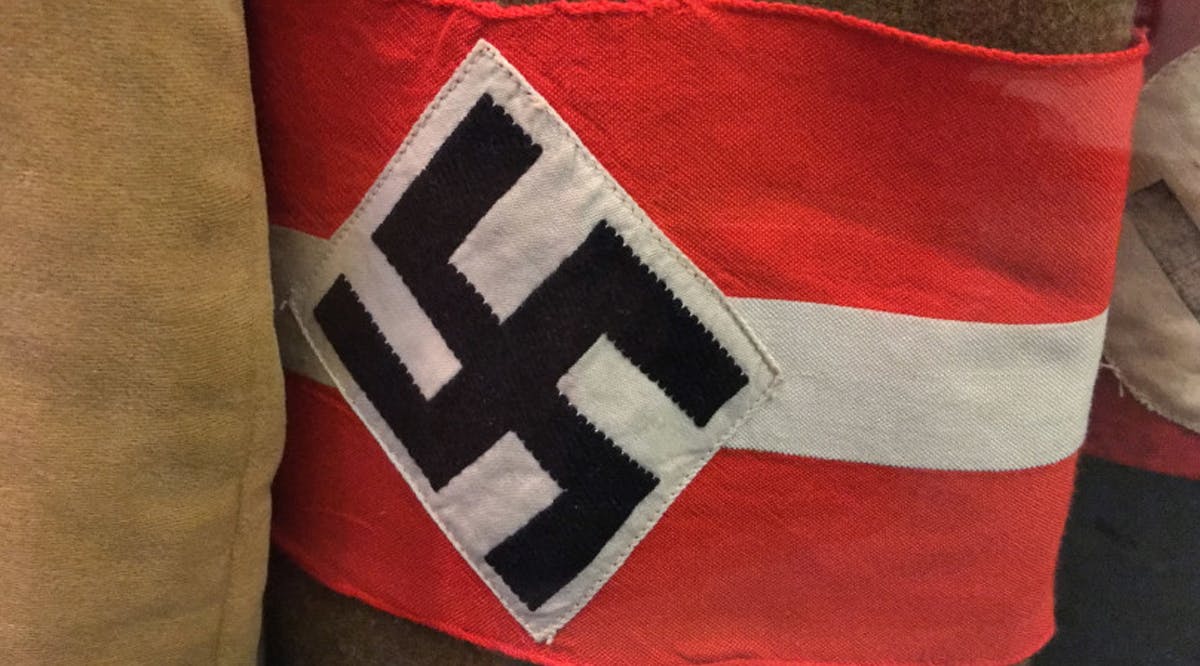 Neo-Nazi Group March in Wisconsin with Swastika Flags
A group of neo-Nazis in Madison, Wisconsin, on Saturday afternoon, November 18, were reportedly seen carrying flags with swastikas, according to local sources. Around 20 people carried Nazi flags and walked up the Wisconsin State Capitol's State Street before heading to James Madison Park for a neo-Nazi rally.
Wisconsin Gov. Tony Evers condemned the group, who call themselves the Blood Tribe, saying, "To see neo-Nazis marching in our streets and neighborhoods and in the shadow of our State Capitol building spreading their disturbing, hateful messages is truly revolting."
The Anti-Defamation League has identified the Blood Tribe, established by ex-US marine Christopher Pohlhaus, as a neo-Nazi faction.
According to a statement made by the University of Wisconsin-Madison and its chancellor, the neo-Nazi group started its march around noon on Saturday, starting from the State Street Mall and ending at the state Capitol.
The university condemned the presence of the group and also said in the statement that it was uninformed about the march ahead of time. (JPost / VFI News)
"The words of the wicked lie in wait for blood, but the speech of the upright rescues them." - Proverbs 12:6