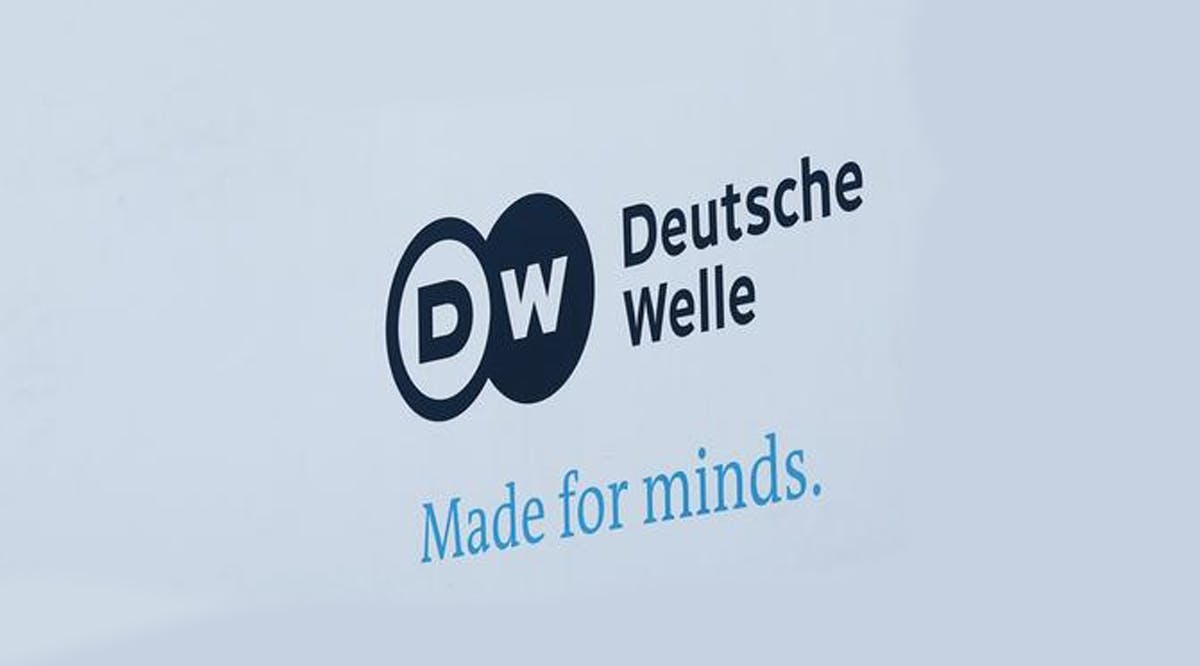 Germany: Broadcaster Revises Code of Conduct to Support Israel's Right to Exist
Germany's public broadcaster, Deutsche Welle, has revised its code of conduct to require support for Israel's right to exist, and employees who fail to do so may now be fired. The move announced on September 1 preceded a court order two weeks ago that DW reinstates a former employee after she was fired over comments about Israel, that could be construed as antisemitic.
In all, seven employees from the broadcaster's Arabic service were let go last year on similar grounds, and so far two have successfully sued DW for reinstatement. The revised conduct code appears to be timed to strengthen the company's hand in such cases in the future.
DW spokesperson Vera Tellmann told Jewish media in an email that the company "is awaiting the reasons for the verdict in one case and reserves the right to take further legal action."
DW is not the only German media company to expressly endorse Israel's right to exist. In 1967, the Axel Springer company, one of Germany's biggest media conglomerates that now owns multiple other companies, established "corporate principles" that include "support [for] the Jewish people and the right of existence of the State of Israel."
The DW code made public on September 1 declares that "Germany's historical responsibility for the Holocaust is also a reason for which we support the right of Israel to exist." It also adds that "discrimination of any kind, such as sexism, racism, and antisemitism… can have consequences in terms of labor law, including dismissal." Tellmann told that labor law consequences would be applied "depending on the severity of the violations." Denial of Israel's right to exist would be such a violation, she added. (INN / VFI News)
"God, we thank you for defending Israel around the world, and for enabling other countries to offer reparations and justice to those who are wronged."