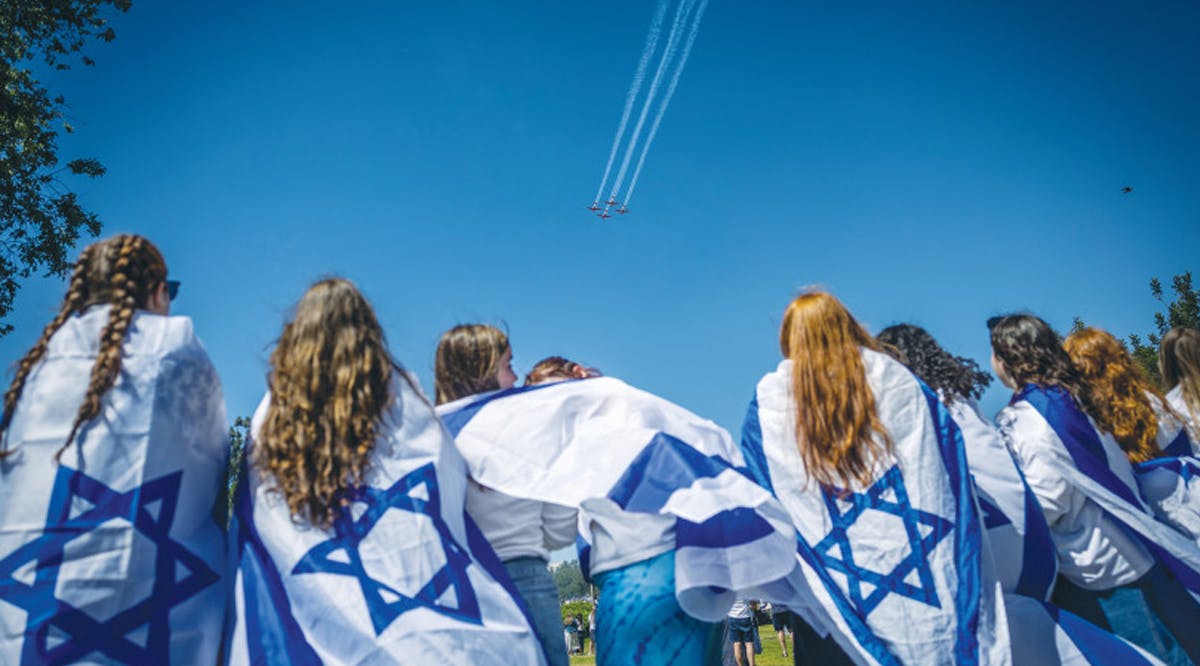 Israeli Population Nearing 10 Million People Ahead of Jewish New Year
About 9.8 million people were living in Israel ahead of Rosh Hashanah, with the country's population expected to reach 10 million people by the end of next year, according to data published by the Central Bureau of Statistics on Wednesday, September 13.
By the end of 2048, Israel's population is expected to reach 15 million people. Of the 9.8 million people living in Israel, 7.2 million (73%) are Jews and about 2.1 million (21%) are Arabs. Another 549,000 were from other sectors.
Israel's population grew by about 194,000 people this past year, marking a 2% growth. 172,000 new babies were born and about 70,000 people moved to the country, including about 66,000 new immigrants. (JPost / VFI News)
"But You have said, 'I will surely make you prosper and will make your descendants like the sand of the sea, which cannot be counted.'" - Genesis 12:13
The articles included in this publication do not necessarily reflect the views or opinions of Vision for Israel. We try to provide accurate reporting on news pertinent to Israel, the Middle East, the diaspora, and Jewish issues around the world—and we hope that you find it both informative and useful for intercessory prayer.