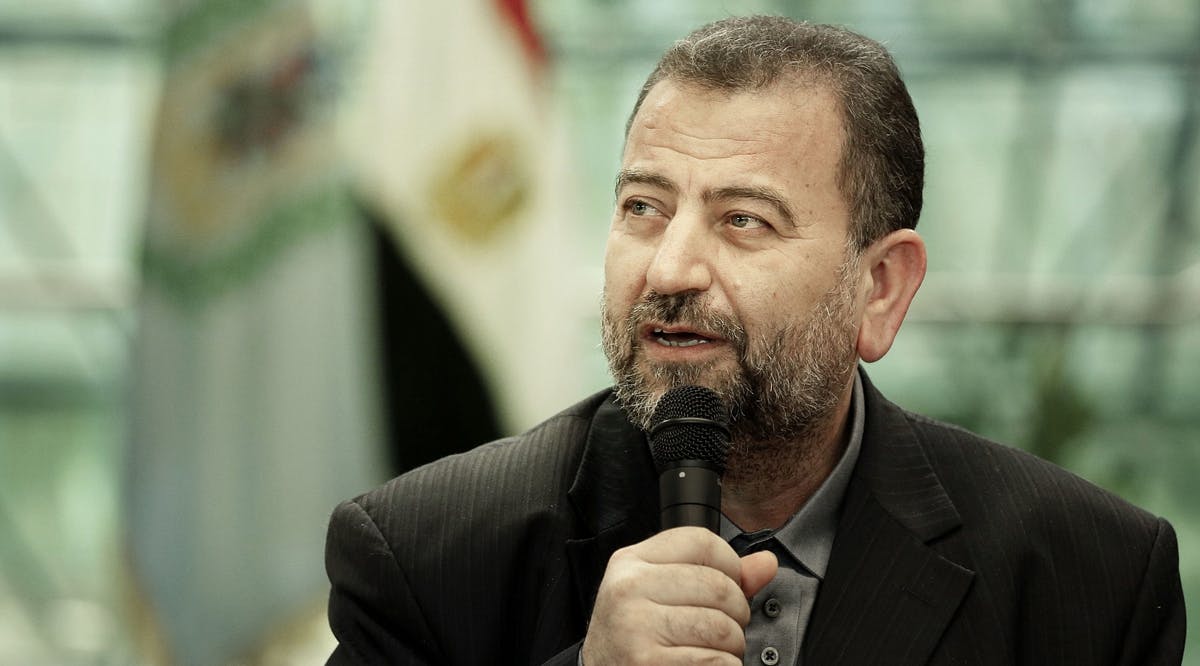 Israel Prepping Teams to Carry out Targeted Killings of Hamas Leaders Abroad
Israel has reportedly told foreign allies that it is readying teams to carry out the targeted killing of leaders of the Hamas terrorist group who live abroad in retaliation for a wave of deadly terror attacks.
While Hamas has not taken responsibility for most of the attacks since March 22 that have left 19 people in Israel and the West Bank dead, the group's Gaza leader Yahya Sinwar has repeatedly called for Palestinians to assault Israelis and the group has publicly praised the perpetrators, encouraging more attacks.
However, the terror group did claim responsibility for an attack that killed a security officer guarding the West Bank settlement of Ariel last month.
While some Israeli legislators and pundits have advocated killing Sinwar in response to the current terror wave, which he has urged on from the coastal enclave, officials are wary of carrying out targeted killings in Gaza or the West Bank for fear it could spark rocket fire on Israeli towns and cities. However, any potential targeted killings are more likely to take place in other countries in the region where Hamas leaders live, with Lebanon and Qatar given as examples.
Targets could include Saleh al-Arouri, a deputy leader of the terror group who splits his time between Qatar, Turkey, and Lebanon and is in charge of West Bank operations. (TOI/ VFI News)
The horse is made ready for the day of battle, but the victory belongs to the Lord. - Proverbs 21:31
The articles included in this publication do not necessarily reflect the views or opinions of Vision for Israel. We try to provide accurate reporting on news pertinent to Israel, the Middle East, the diaspora, and Jewish issues around the world—and we hope that you find it both informative and useful for intercessory prayer.