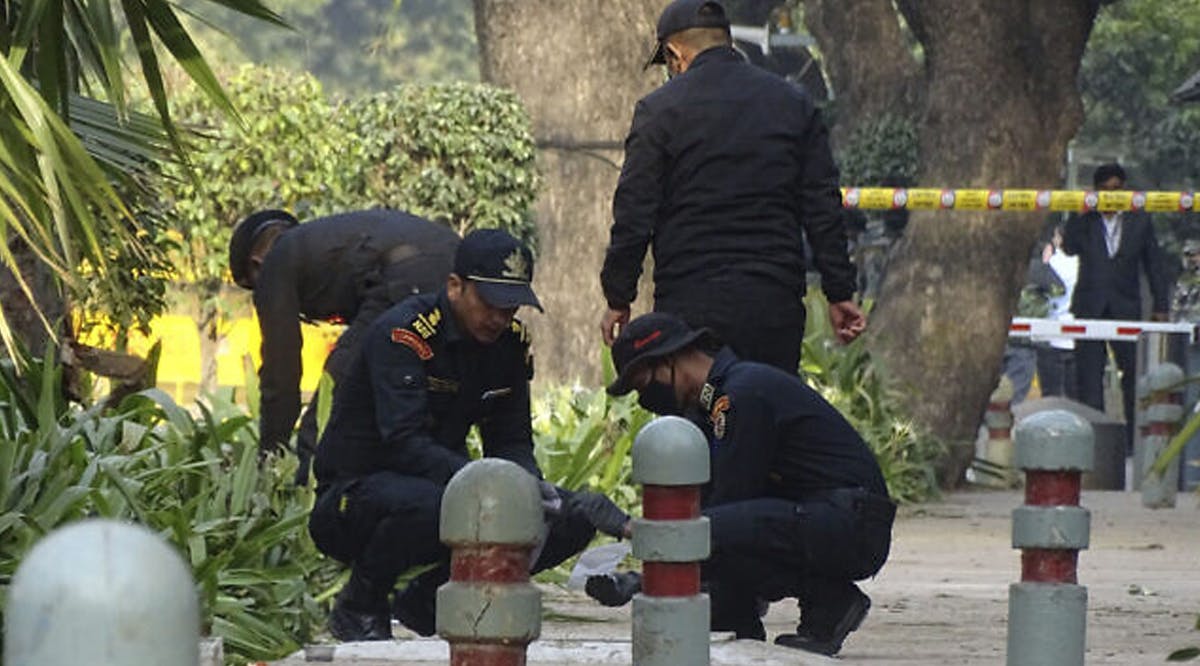 Israeli Embassy in New Delhi on High Alert amid Serious Fear of Iran Attack
The Israeli embassy in New Delhi has been on high alert in recent weeks amid "serious" fears of a possible terror attack by Iran-backed perpetrators. Security measures have been tightened in areas surrounding the embassy in the Indian capital and nearby streets have been outfitted with surveillance cameras and subject to increased security patrols.
The security alerts are "serious" as the embassy in New Delhi has become one of several "likely targets" for Iran-affiliated militias.
Indian police and counter-terror forces recently conducted a security drill to prepare for a possible attack where streets around the diplomatic mission were blocked, and gunfire and explosions could be heard.
This comes just a week after Israel's Mossad spy agency foiled a recent Iranian attempt to assassinate an Israeli diplomat working at the consulate in Istanbul. In addition to the Israeli worker at the consulate, an American general stationed in Germany and a journalist in France were also targeted in the plot. (TOI/ VFI News)
"God, we ask that you protect Your people no matter where they are in the world."