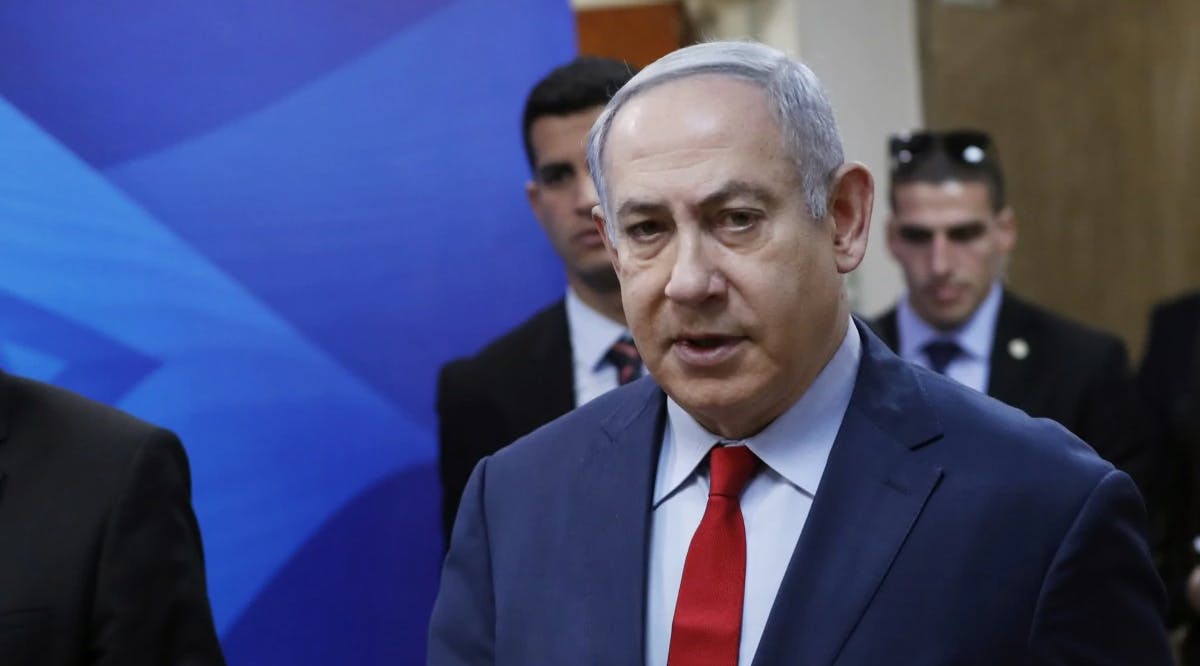 Will Israel Reconsider Possible Iran Strike? 
Iran vowed on Sunday 5 Jan. 2020 to defy the limits placed on its nuclear enrichment by the 2015 Joint Comprehensive Plan of Action and completely abandon the deal, in a response to the recent USA killing of Gen. Qassem Soleimani. Iran's announcement that it no longer intends to keep its commitments under the 2015 nuclear deal with world powers could soon renew discussions in Israel over a possible military strike on Iranian targets. While Israel has maintained a low profile since the USA killed top Iranian Gen. Qassem Soleimani it will be difficult to remain on the sidelines if Iran follows through on its pledge to toss out the nuclear accord. Israel has repeatedly said it will not allow Iran to develop a nuclear weapon, even if that requires a risky military strike. The USA-led nuclear deal, which restricted Iran's atomic activities in exchange for relief from sanctions, put off talk of Israeli military action against Iran. But that all changed when Iran, protesting Soleimani's killing, said it would no longer honor the limits on uranium enrichment and other nuclear research spelled out in the deal. (VFI News)
Pray that Iran's leaders will no longer underestimate USA Donald Trump's intentions to answer provocations with force. May the Iranian regime cease with its agenda to establish control throughout the Middle East and be weakened in all of its provocations that could drag everyone into a devastating conflict.