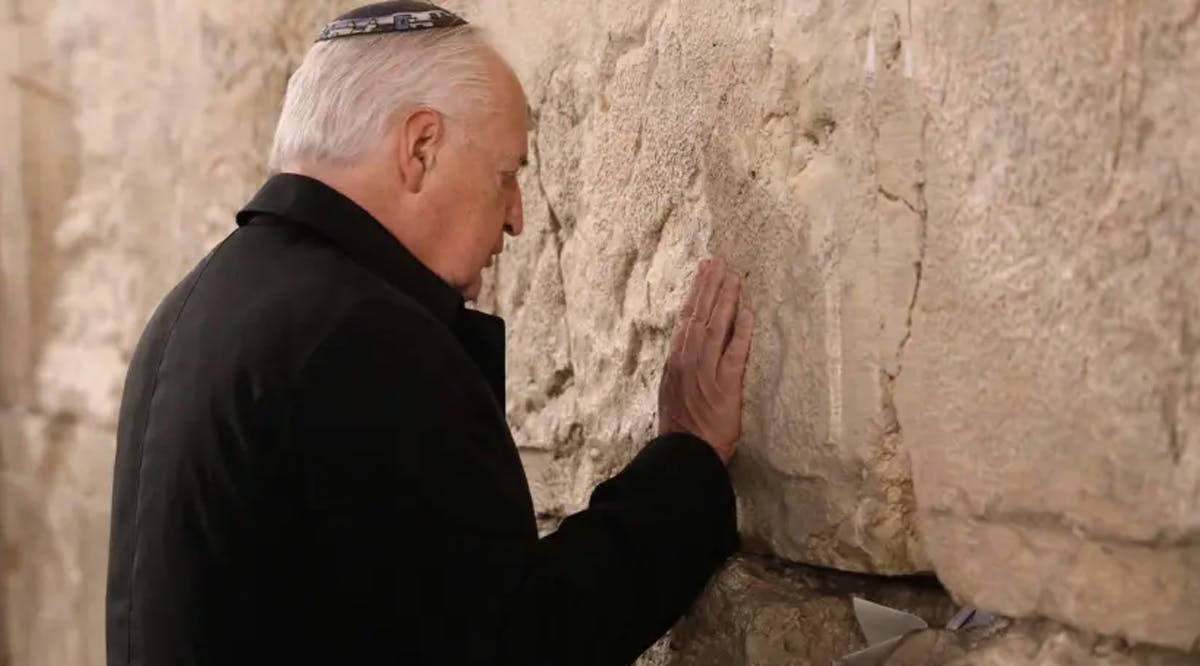 US Ambassador to Israel Bids Farewell with Trip to Western Wall
US Ambassador to Israel David Friedman completed his tenure Wednesday evening in a visit to the Western Wall at Jerusalem's Old City.
He was greeted by Rabbi Shmuel Rabinowitz, rabbi of the Western Wall, Jerusalem Mayor Moshe Lion, and Mordechai (Suli) Eliav, Director of the Western Wall Heritage Foundation.
Eliav presented Friedman with the most recent archaeological findings from the Western Wall Tunnels.
Friedman came full circle, as when he began his role as ambassador, landing in Israel in May of 2017, his first act was to pray at the Western Wall.
During his time visiting the holy site, Friedman recited a Psalm of thanks in front of the Western Wall stones and spoke of the importance of Israel to him, particularly Jerusalem, in addition to his accomplishment while serving as ambassador. (JPost / VFI News)
Built on the foundation of the apostles and prophets, Christ Jesus himself being the cornerstone, in whom the whole structure, being joined together, grows into a holy temple in the Lord. In him you also are being built together into a dwelling place for God by the Spirit. - Ephesians 2:20-22