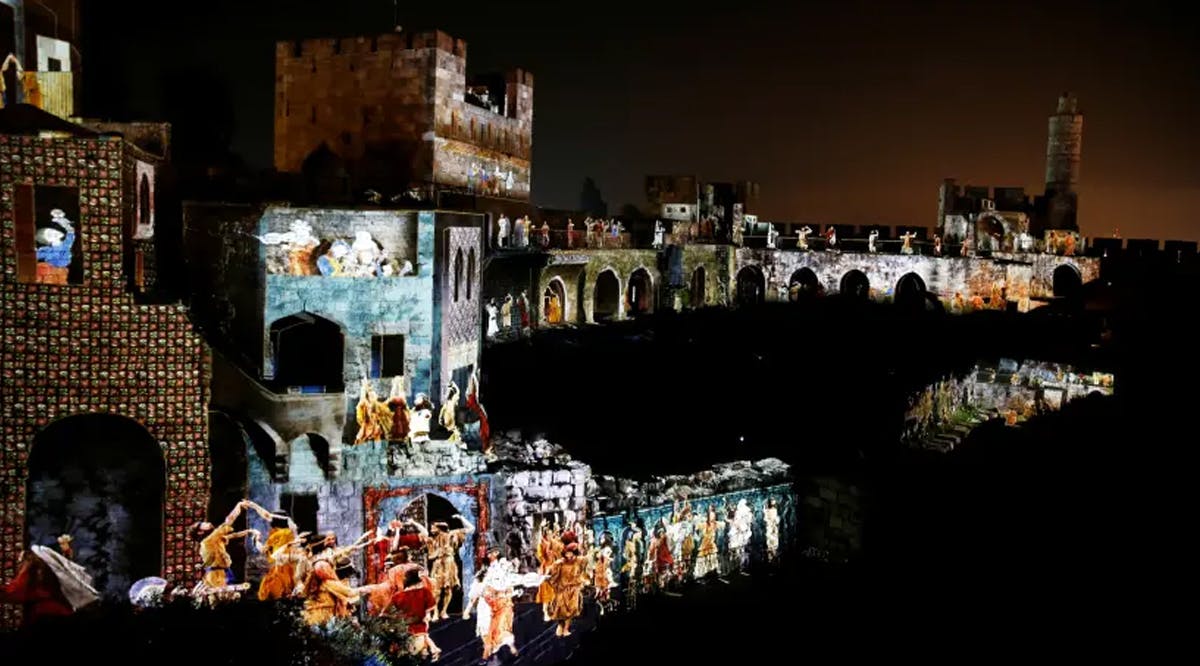 City of Jerusalem Starts Light Project to Illuminate Historic Buildings
The City of Jerusalem has announced a new plan to illuminate historic buildings throughout the city, according to a press release Thursday.
The plan, initiated by Jerusalem Mayor Moshe Lion, will illuminate prominent buildings, including the YMCA, the Tomb of David, Talita Kumi, the Great Synagogue, the Tower of David, Augusta Victoria, the Church of the Holy Trinity, the Monastery of San Salvador and the Monastery of the Valley of the Cross.
The project is expected to be completed by June 2021 and will cost about NIS 6 million. (JPost / VFI News)
"God, we ask that you continue to inspire people to uphold your laws and traditions—keeping You and Your acts of justice and mercy alive for future generations to appreciate."