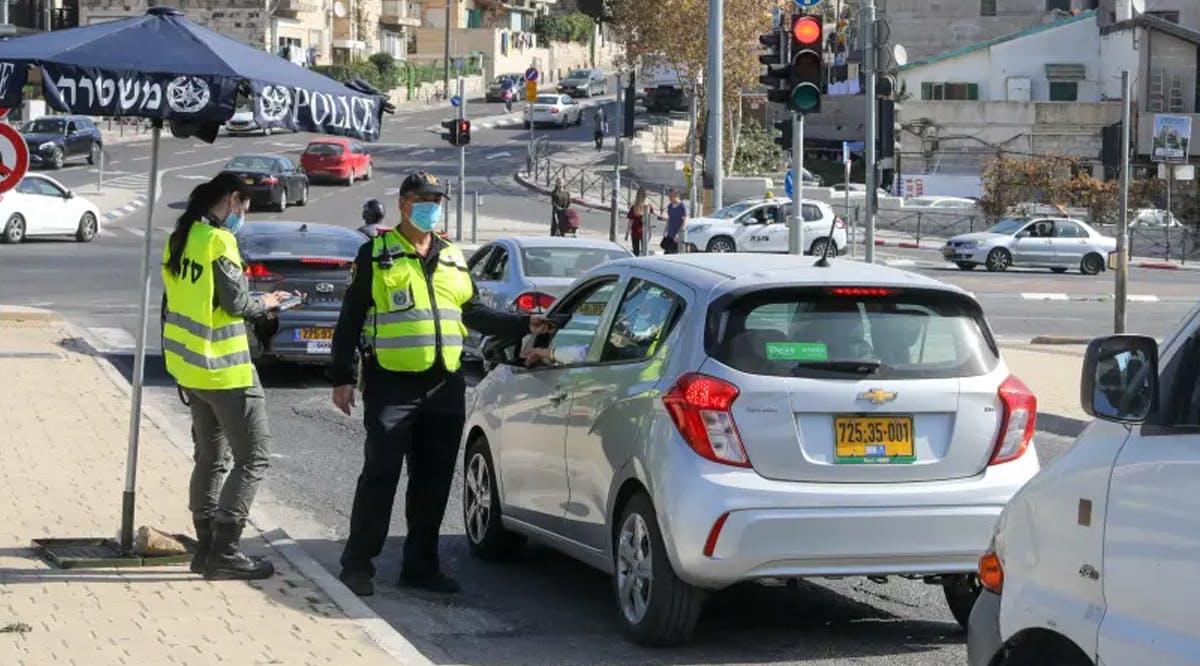 Police to Set up Roughly 200 Roadblocks to Enforce COVID-19 Lockdown
Police operated roughly 200 roadblocks over the past weekend, especially on intercity roads, to deter Israelis from taking advantage of the sunny days and travel in violation of the COVID-19 lockdown, N12 reported on Friday.
Prime Minister Benjamin Netanyahu and his government recently extended the lockdown by another ten days. While essential workers are able to travel for work and political protests are allowed to continue, most Israelis are encouraged to remain indoors.
In addition to the roadblocks, police means to send officers on patrols to prevent mass gatherings and claimed that the existing regulations will be enforced to the full measure of the law. (JPost / VFI News)
Do not be anxious about anything, but in everything by prayer and supplication with thanksgiving let your requests be made known to God. And the peace of God, which surpasses all understanding, will guard your hearts and your minds in Christ Jesus. - Philippians 4:6-7