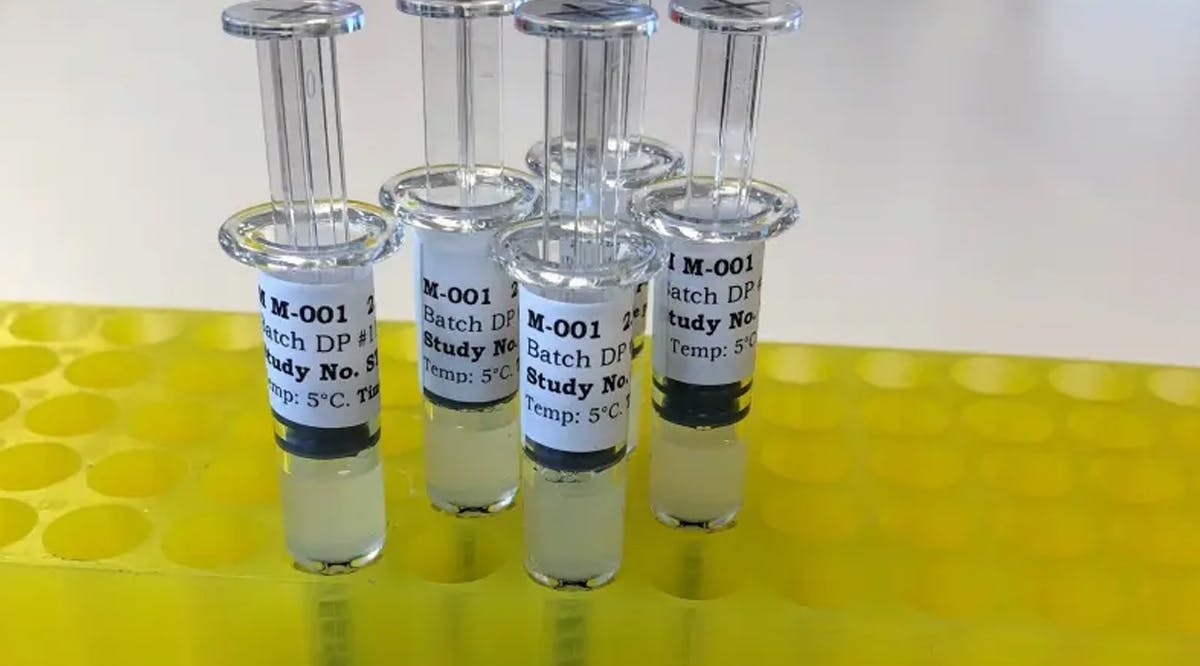 While COVID-19 Surges, Israel Has Zero Cases of Influenza, RSV
There are zero cases of influenza or respiratory syncytial virus (RSV) in Israel, according to Dr. Galia Barkai, director of the Pediatric Infectious Diseases Unit at Sheba Medical Center.
"It is not just that we have much less influenza, we don't see it at all," Barkai told The Jerusalem Post. "We have zero positive tests for influenza or RSV," a virus that causes severe respiratory distress in infants and children.
Flu season in Israel usually starts in November.
"This is really, really special," Barkai said. But she noted that it is also "understandable." (JPost / VFI News)
Bless the Lord, O my soul, and forget not all his benefits, who forgives all your iniquity, who heals all your diseases. - Psalm 103:2-3