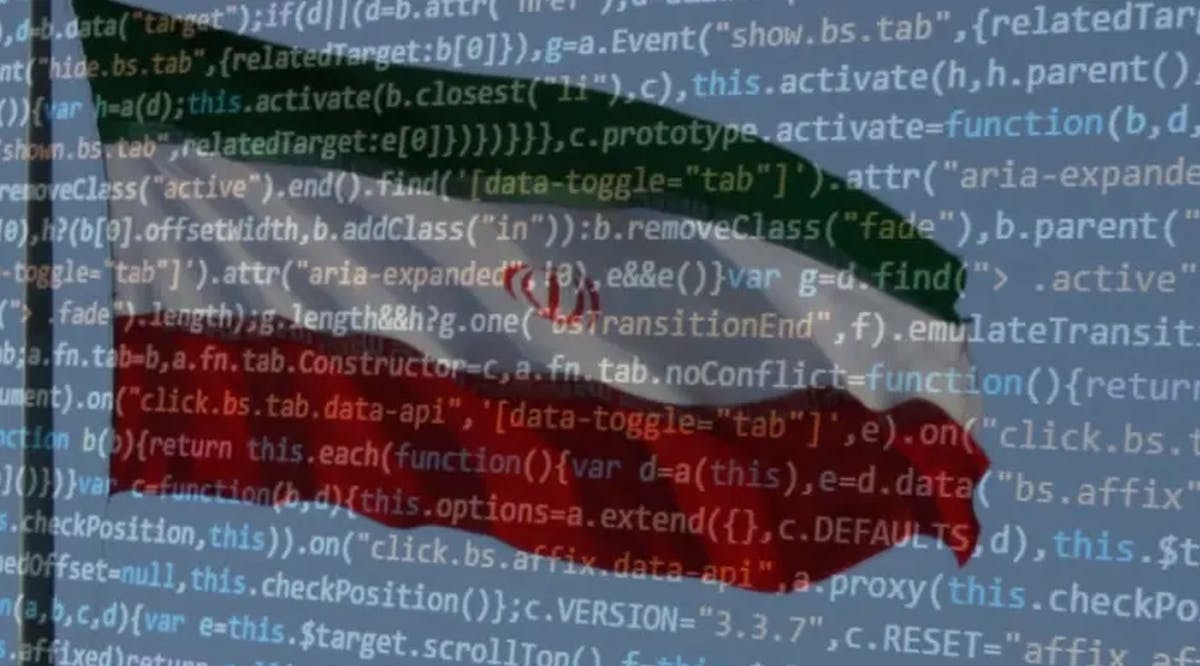 Iranian Networks at Risk of More Cyberattacks, Officials Warn
A number of vulnerabilities, including a failure to implement proper security policies and a lack of timely updates, are putting Iranian networks at risk of cyberattacks, the Iranian Students News Agency (ISNA) reported on Monday, after a string of recent cyberattacks targeted transportation in Iran.
Over 20 malware files were detected by Iranian Padvish antivirus software for different platforms of Windows, ESX, and firmware after the recent cyberattacks. According to ISNA, none of these files have been detected by global antivirus companies as of yet.