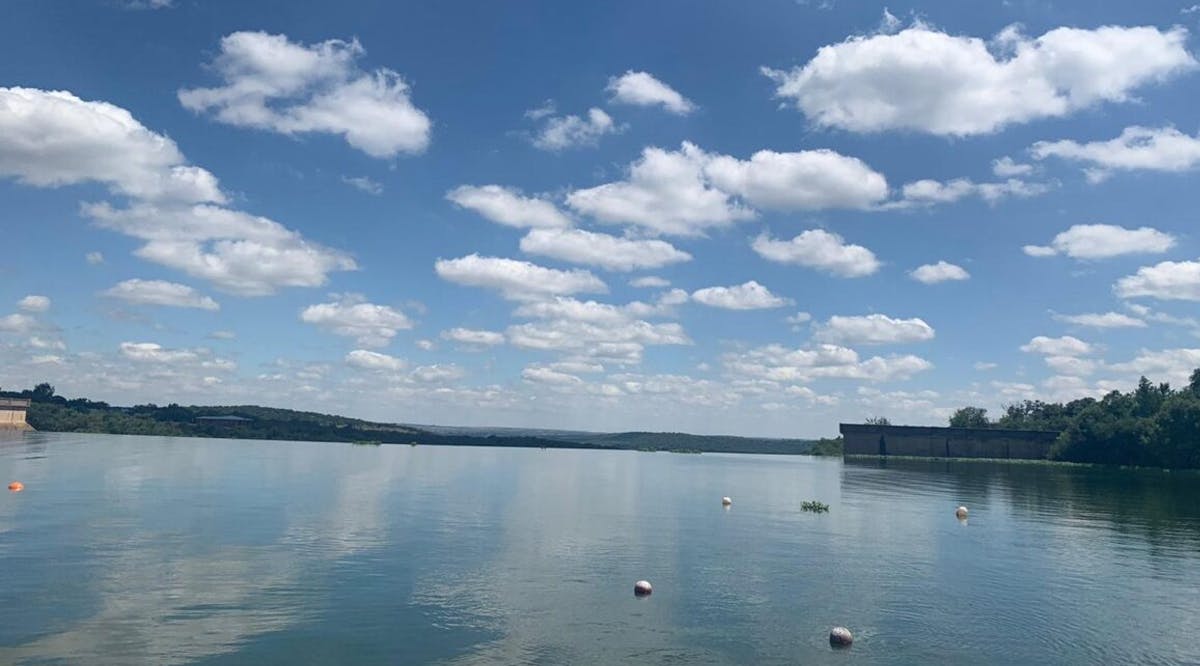 Israeli Startup Bluegreen Water Technologies Wins Global Water Awards
BlueGreen Water Technologies, Ltd. ("BlueGreen"), a global water tech company that provides innovative solutions to toxic algae blooms, has been named the Global Water Awards "2021 Breakthrough Technology Company of the Year" by Global Water Intelligence (GWI).
BlueGreen was selected as the early-stage technology company which has made the most impressive commercial breakthrough into the global water technology market for its groundbreaking solution to treat cyanobacteria blooms in bodies of water regardless of location, size, or shape.
BlueGreen has transformed cyanobacteria treatment methodology with the use of its patented product formulations, Lake Guard™️ Blue and the Lake Guard™️ Oxy, which float along the surface of the infected body of water to ignite a 'suicide response' within the toxic algal species. The bloom dissipates within hours, without causing harm to the aquatic ecosystem's flora or fauna. With thousands of commercial applications in four continents and proprietary satellites technology in use, BlueGreen operates globally to track toxic blue-green algae blooms and then treat them to counteract and rehabilitate the infected water source. (INN / VFI News)
"But whoever drinks of the water that I will give him will never be thirsty again. The water that I will give him will become in him a spring of water welling up to eternal life." - John 4:14
The suggestions, opinions, and scripture references made by VFI News writers and editors are based on the best information received.

Want to see more from VFI? Follow us on Facebook! Our official Facebook name is Vision for Israel. Follow us there and please hit "like" if you like us.