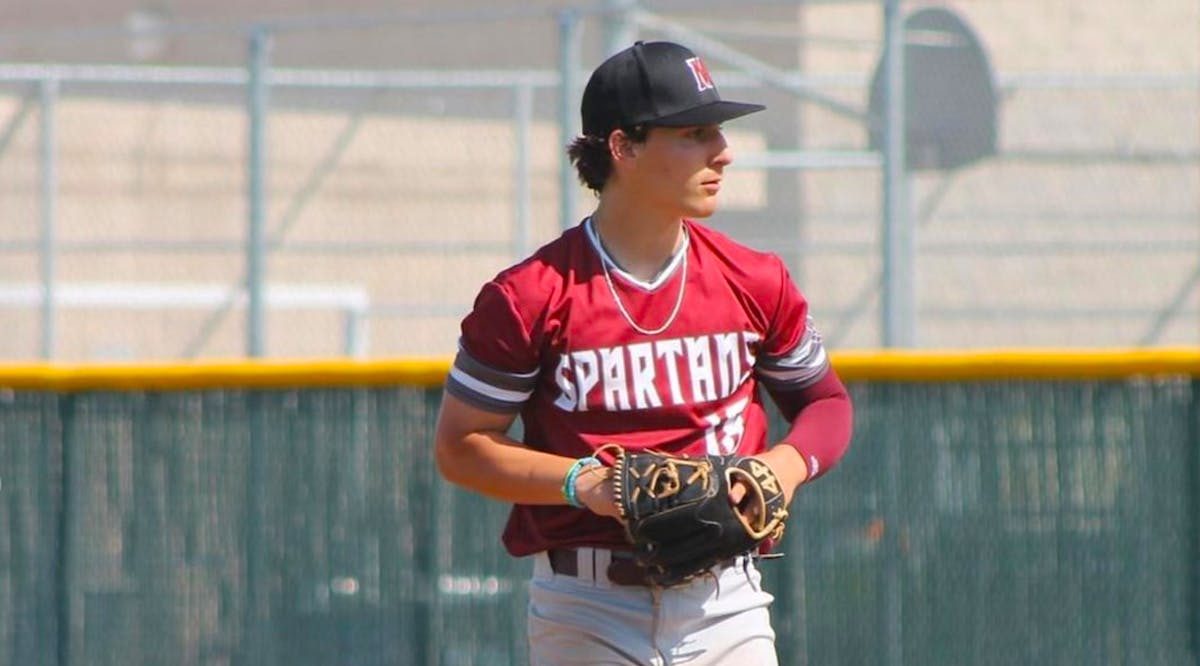 Second Orthodox Jew Drafted to MLB
On Tuesday, the Washington Nationals selected Elie Kligman with their 20th round pick of the MLB draft, making him the second observant Orthodox Jewish player drafted into the league.
Kligman was drafted a day after the Arizona Diamondbacks picked right-handed pitcher Jacob Steinmetz as their 77th overall pick.
Kligman is a catcher who took up the position in January, but also has experience at shortstop and on the mound, where he touches 90 mph, according to MLB.com.
A high school senior from Las Vegas, Kligman is considered one of the best players in the state of Nevada. He was one of 175 high-schoolers who took part in the Area Code Baseball Games, which is viewed by MLB scouts. (INN / VFI News)
"God, ask that You watch over Your children, and guide them as they fulfill the destiny You have chosen for them."