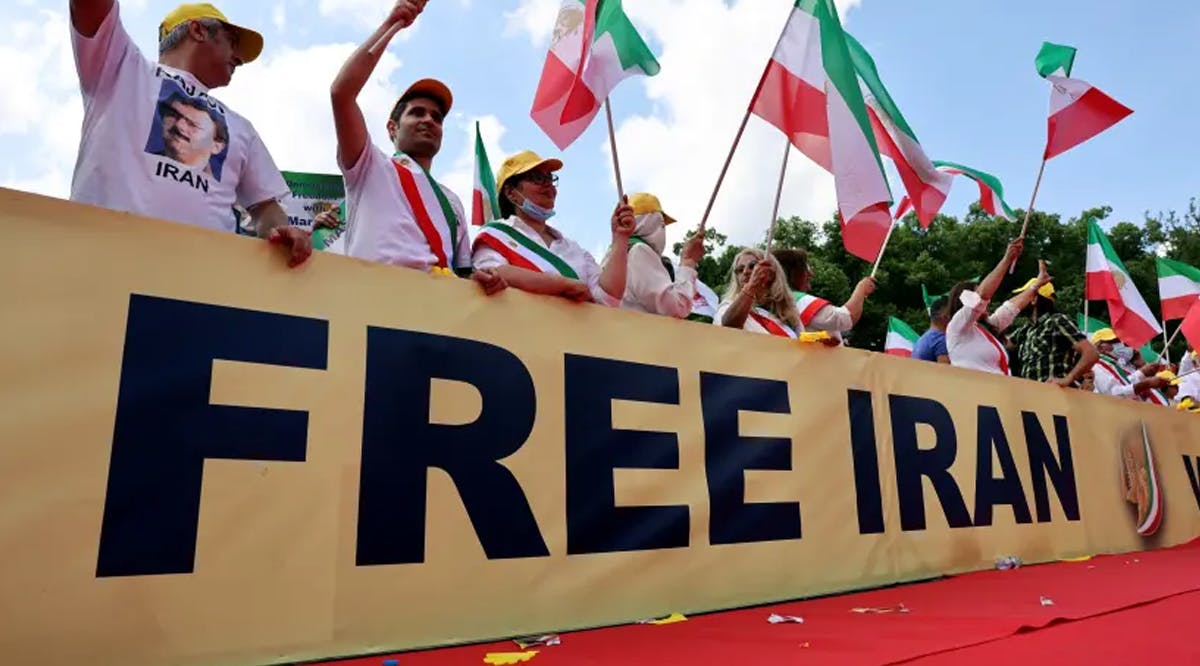 Five Dead During Iran Water Shortage Protests
Street protests over water shortages spread from the oil-rich southwestern Khuzestan province to a nearby area overnight where one youth was shot dead with pellet guns and seven were injured, a police official said, blaming "counter-revolutionaries."
"The people showed their displeasure, but we cannot really blame the people because the issue of water is not a small one especially in Khuzestan's hot climate," Khamenei was quoted by state TV as saying, about the protests.
At least one policeman and three young men had been shot dead in earlier protests. Officials have blamed "rioters," but activists said that the protesters were killed by security forces in Khuzestan on social media.
Amnesty International said on Friday at least eight people have been killed during the week-long crackdown. (JPost / VFI News)
"But whoever drinks of the water that I will give him will never be thirsty again. The water that I will give him will become in him a spring of water welling up to eternal life." - John 4:14