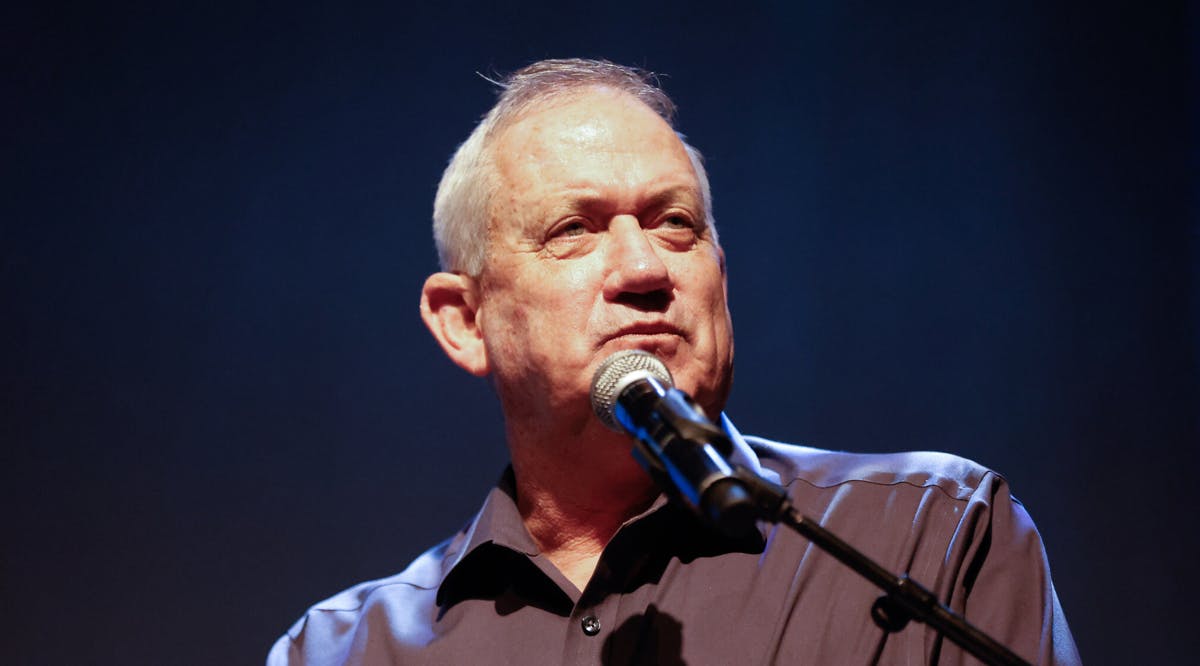 Israel is Acting Against Iranian 'Existential Threat'
Defense Minister Benny Gantz gave an interview Tuesday, saying that Israel is taking action against Iran's nuclear program and that the nuclear deal with world powers must be changed if it is to bring stability.
"We have capabilities and methods that I cannot elaborate about, and we are in high preparedness to ensure Iran doesn't get nuclear weapons," Gantz said, adding that Israel reserves the right to take independent action.
Regarding the ongoing — albeit stalled — talks to renew the 2015 nuclear deal, he said: "It has weak spots that must be fixed so that it is tight and brings stability. We need a deal that is stronger, longer, and more comprehensive."
On Sunday, the Kan public broadcaster reported that Gantz, Foreign Minister Yair Lapid, and other Israeli officials had recently warned US officials that Iran was closer than ever to attaining nuclear weapons.
Nuclear talks between world powers and Iran — attended indirectly by the US — went on for months in Vienna, but have stalled in recent weeks. (INN / VFI News)
"God, we ask you to protect your people from nuclear weapons and the threat of nuclear war."
The articles included in this publication do not necessarily reflect the views or opinions of Vision for Israel. We try to provide accurate reporting on news pertinent to Israel, the Middle East, the diaspora, and Jewish issues around the world—and we hope that you find it both informative and useful for intercessory prayer.