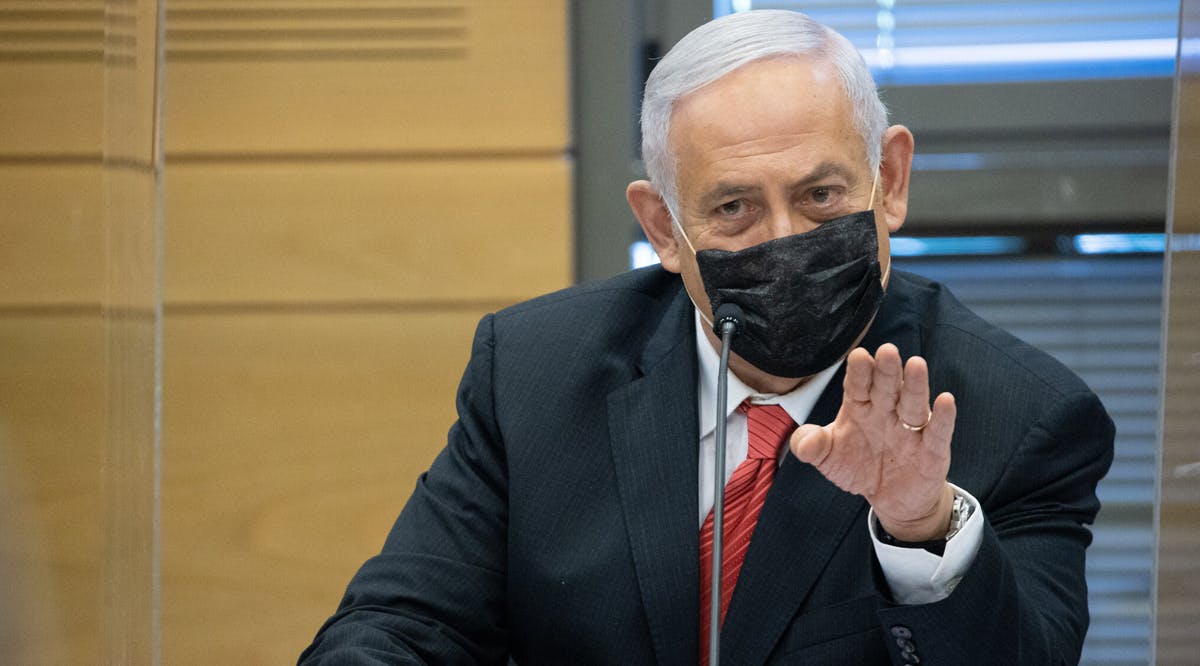 Netanyahu Urging 3rd COVID Dose after Test Shows his Antibodies Low
Opposition Leader Benjamin Netanyahu, who was the first person in Israel to be vaccinated, has been urgently pushing for a third booster shot after recently discovering his level of coronavirus antibodies had dropped.
Netanyahu was vaccinated in December last year while serving as premier. Recently he conducted a serological test, which found his antibody count significantly dropped some eight months after being vaccinated.
Netanyahu has recently been urging Israel's new government to begin administrating the third vaccine dose to the elderly, despite many experts saying such a move is unnecessary at this time. (TOI / VFI News)
Beloved, I pray that all may go well with you and that you may be in good health, as it goes well with your soul. - 3 John 1:2