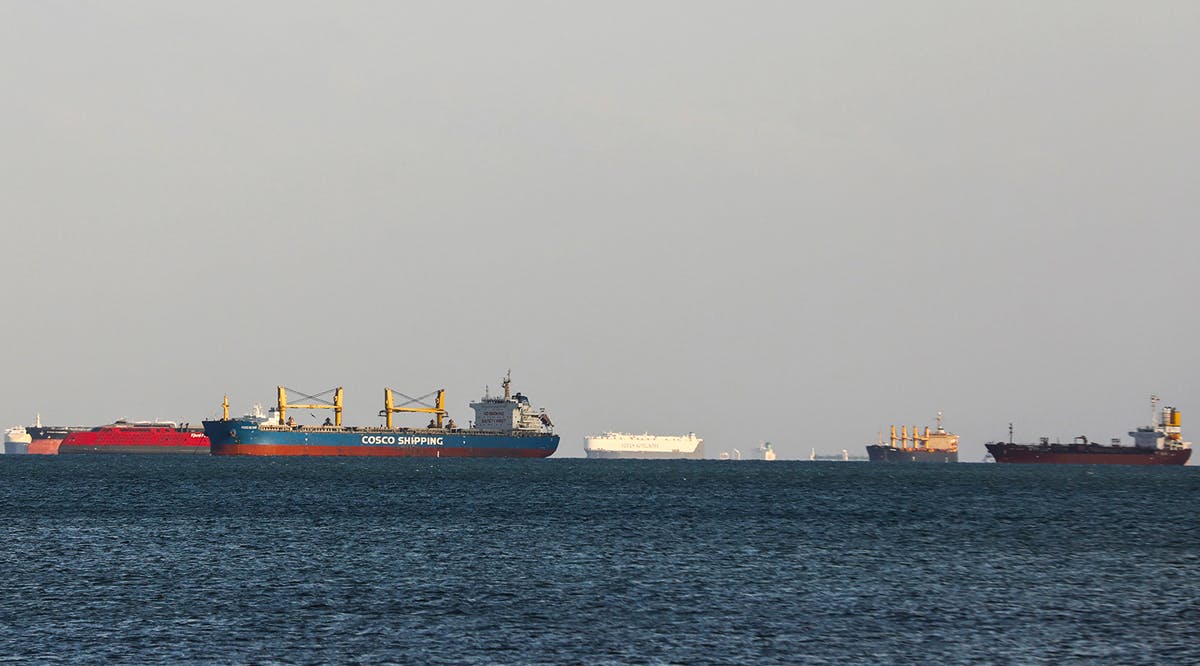 Secret Files Show Alleged Iranian Plans to Sink Ships Using Cyberattacks
A cache of top-secret documents, allegedly written by Iranian intelligence, show Tehran is building a bank of potential targets for cyberattacks.
The files, screenshots of which were published by Sky News, the UK news outlet, show plans for attacks that could sink a cargo ship or blow up a fuel pump at a gas station.
They also include researched details about satellite communication devices used by the international shipping industry, as well as computer-based systems controlling the lights, heating, and ventilation in smart homes.
The documents were said to have been written by "Intelligence Team 13," and each begins with a quote by Iranian Supreme Leader Ayatollah Ali Khamenei: "The Islamic Republic of Iran must become among the world's most powerful in the area of cyber."
However, the documents appeared to be based on open sources and internet searches rather than privileged information.
Iran's embassy in London declined to comment on the report. (TOI / VFI News)
And do not fear those who kill the body but cannot kill the soul. Rather fear him who can destroy both soul and body in hell. - Matthew 10:28