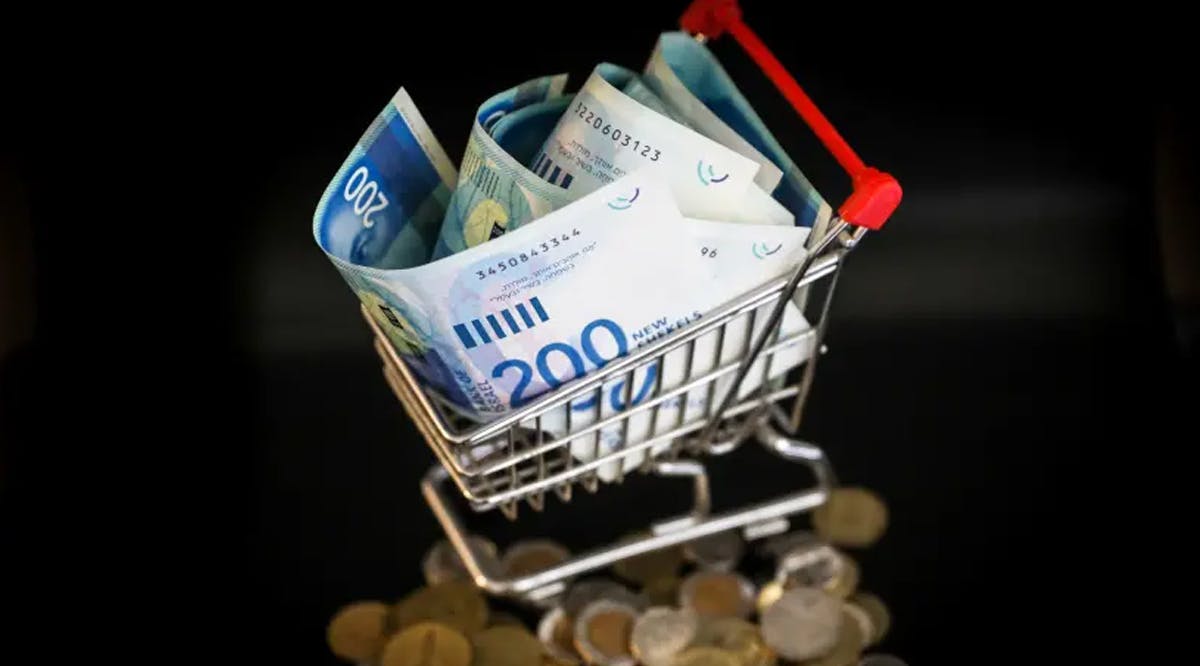 Israel Reaches Highest State Deficit in History
Israel currently faces the biggest deficit in history with NIS 58.2 billion (USD 16.9 billion). In June 2019, the deficit was NIS 22 billion.
The causes for this are the government's expenses due to the coronavirus pandemic and the reduction of tax-generated income.
The accumulated deficit of the government for the past 12 months is NIS 88.4 billion, which is 6.4% of the Israeli Gross Domestic Product.
With 6 months remaining to the year's end, Israel still does not have a budget as Prime Minister Benjamin Netanyahu is pushing to approve a budget until the year ends, and Alternate Prime Minister and Defense Minister Benny Gantz is pushing for a two-year budget, saying this would encourage stability. (JPost / VFI News)