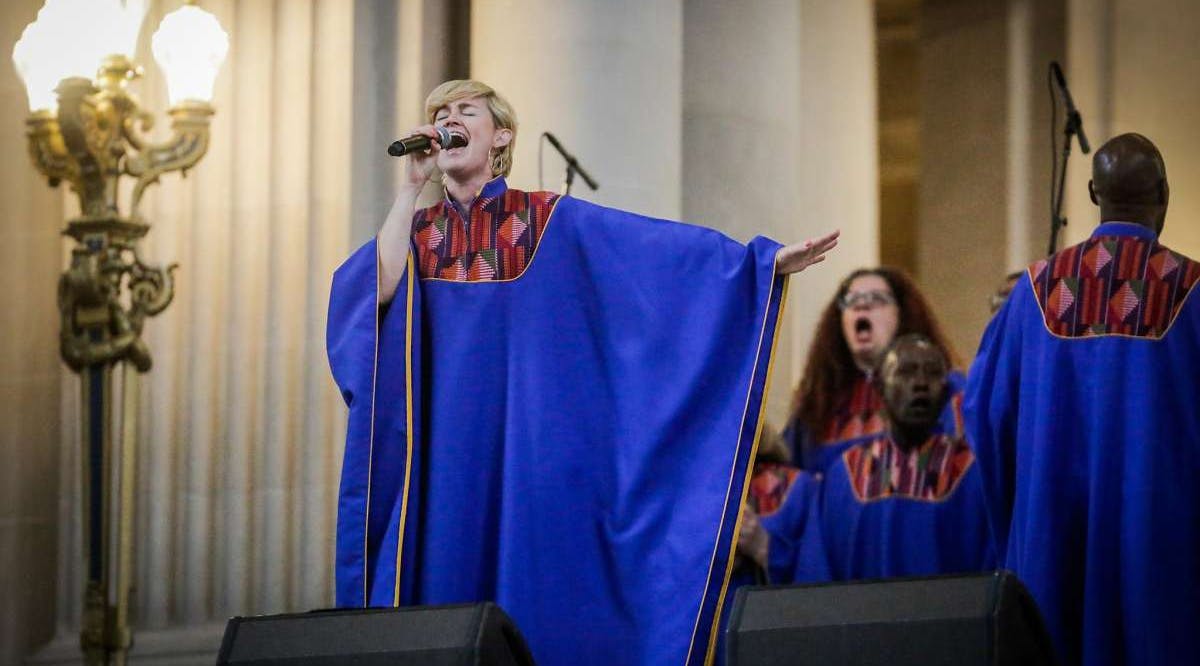 Partisan Outrage over California Church Singing Ban
Faith leaders are speaking out after California Gov. Gavin Newsom banned singing and chanting in houses of worship last week due to a surge in coronavirus cases following weeks of protests.
"Places of worship must, therefore, discontinue singing and chanting activities and limit indoor attendance to 25 percent of building capacity or a maximum of 100 attendees, whichever is lower," the new guidelines read as state health officials recommend churches have members sing online from their homes.
Center for Disease Control and Prevention officials point to singing as a proven way to spread a virus as the Golden State recorded more than 11,700 new COVID-19 cases Sunday, the highest single-day count of any state. With over 271,000 confirmed cases and at least 6,366 deaths, California now has the second-highest number of cases behind New York.
Sean Feucht, a worship leader at Bethel Church who also leads several non-profits in Northern California, called the order an "unprecedented attack" on the freedom of worship and said he is defying the Democrat governor's ban. (Fox / VFI News)
"God, we ask that you give discernment and knowledge to church leadership on how to best safeguard their congregations."