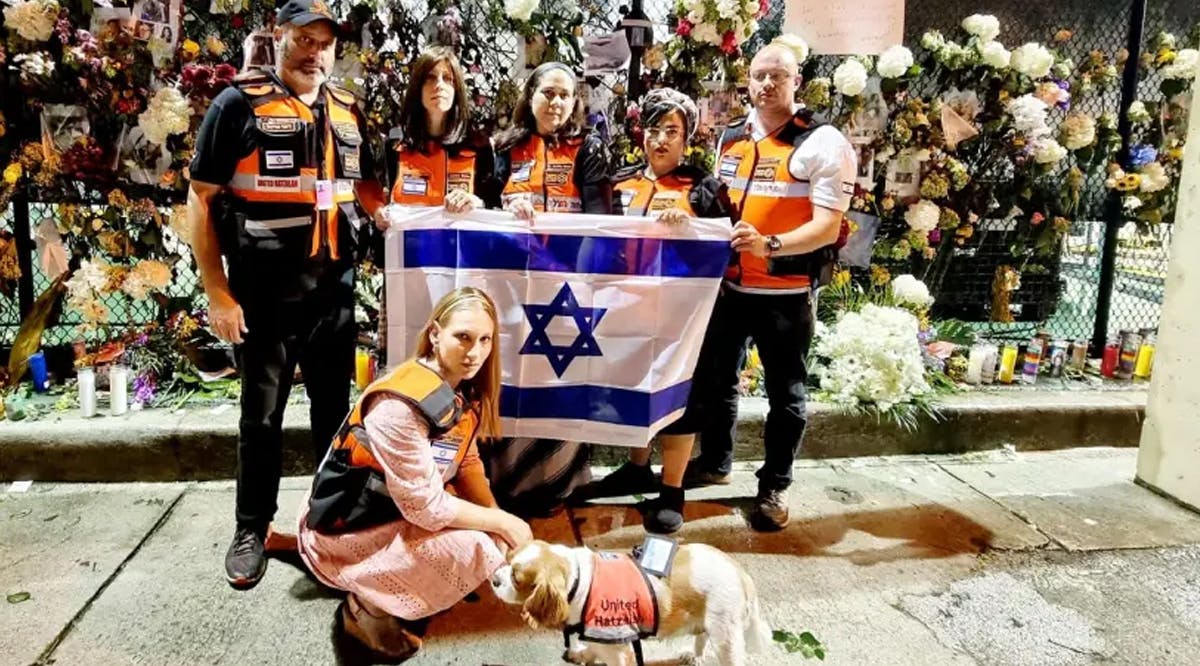 Israeli Expertise Brings Closure to Surfside Disaster in Matter of Days
The operation to search for survivors and bodies in the rubble of the collapsed Champlain Towers South condominium building in Surfside, Florida, a suburb of Miami, has been ongoing for two weeks. Sixty-four people have so far been confirmed dead and 76 are officially still missing.
On Thursday, June 24, at roughly 1:25 am Eastern Daylight Time, the 12-story building collapsed suddenly, with some reports stating that long-term degradation and structural issues were to blame for the incident.
By Friday, an Israeli task force was onsite, sifting through the upper layers of rubble in 12-hour shifts. The Israeli government conveyed offers of help from the Israel Defense Forces' Home Front Command search and rescue team, which has become a world-leading expert after assisting in many other disasters around the world. (INN / VFI News)
"Lord, we pray that you would bless the search and rescue teams and help them find more people who are alive. We also pray that you would bring comfort to the families who lost their loved ones in this tragic disaster."