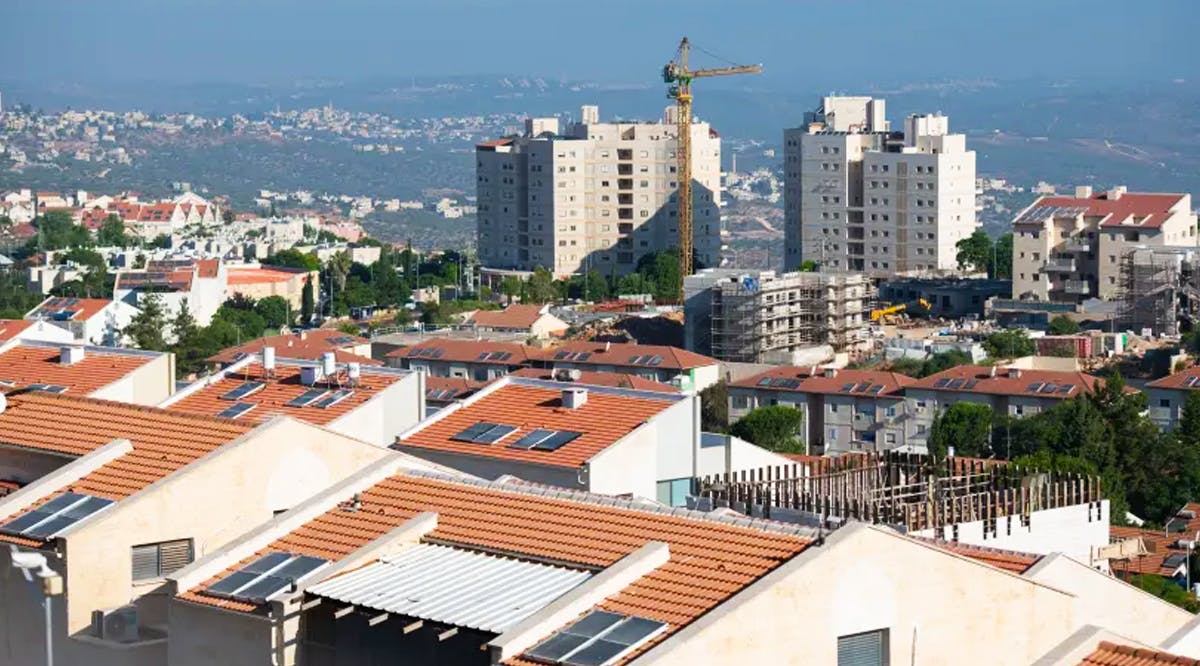 Palestinian Authority Orders Local Businesses to Remove Hebrew Signs
Abdullah Kmeil, the Palestinian Authority Governor of the Salfit district in the central West Bank, on Thursday issued a "strict decision" obligating all commercial installations and shops in the area to remove signs and billboards written in Hebrew.
Kmeil, who is also a senior official with the ruling Fatah faction headed by PA President Mahmoud Abbas, ordered the businesses to replace the signs and billboards with ones written in Arabic.
The decision came after many Palestinian businesses in the West Bank, especially those close to settlements, started hanging signs in Hebrew to attract Jewish clients.
Kmeil said that the measure "comes in light of a decision that was taken previously and confirming that the occupation is exploiting the scene of the signs in Hebrew for purposes that serve its racist and fascist policy." (JPost / VFI News)
"God, we pray that You remove the hatred between Palestinians and Jews, that the ones who seek peace with each other will find it and that those who try to stop peaceful acts will be removed from positions of influence."