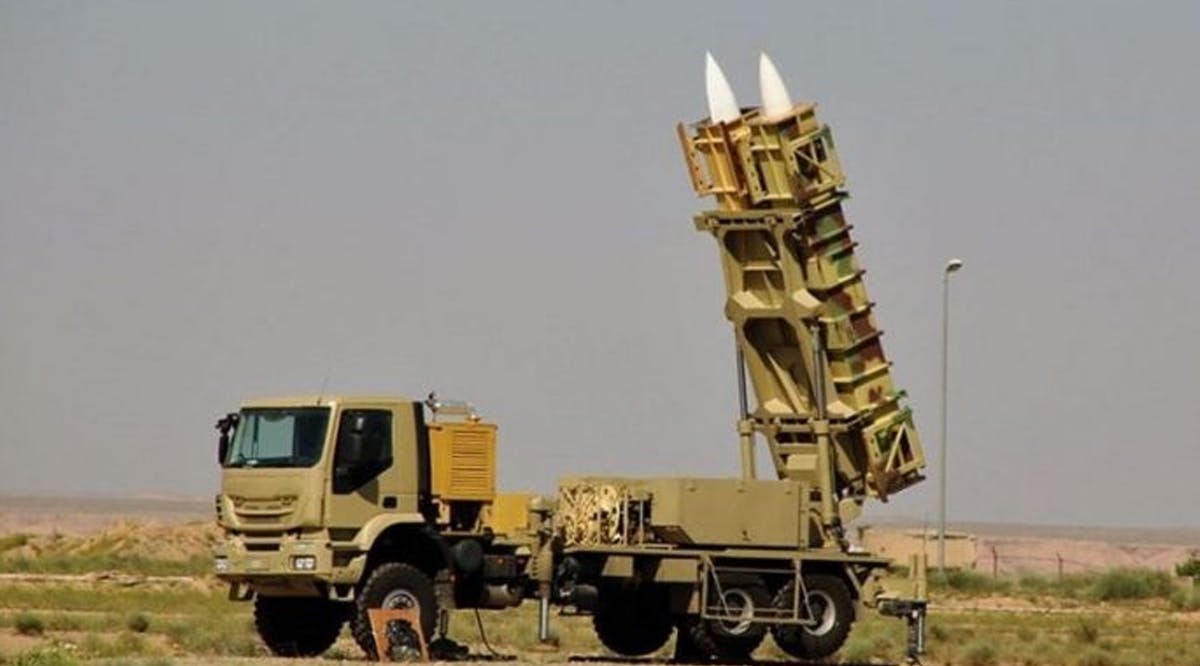 Iran Commits to Improve Syrian Air Defenses
Syrian Defense Minister, Ali Abdullah Ayyoub, and Chief of Staff for the Armed Forces of the Islamic Republic of Iran, Mohammad Bagheri signed a military cooperation agreement on Wednesday, including a commitment by Iran to strengthen Syrian air defense systems, according to Lebanon's Al-Mayadeen news.
The two officials discussed the situation in Syria and the need for "foreign forces who entered the country illegally" to withdraw.
Ayyoub stated that the Caesar Act, a series of US sanctions on the Assad regime and its supporters, is fighting Syrians with their food, medicine, and children and stressed the need to confront the sanctions, according to Al-Mayadeen.
The Syrian defense minister stated that the Syrian army is headed for "victory" and stressed that Israel is a strong partner in the war against Syria and that rebel groups are "part of the Israeli aggression," according to Al-Mayadeen. (JPost / VFI News)