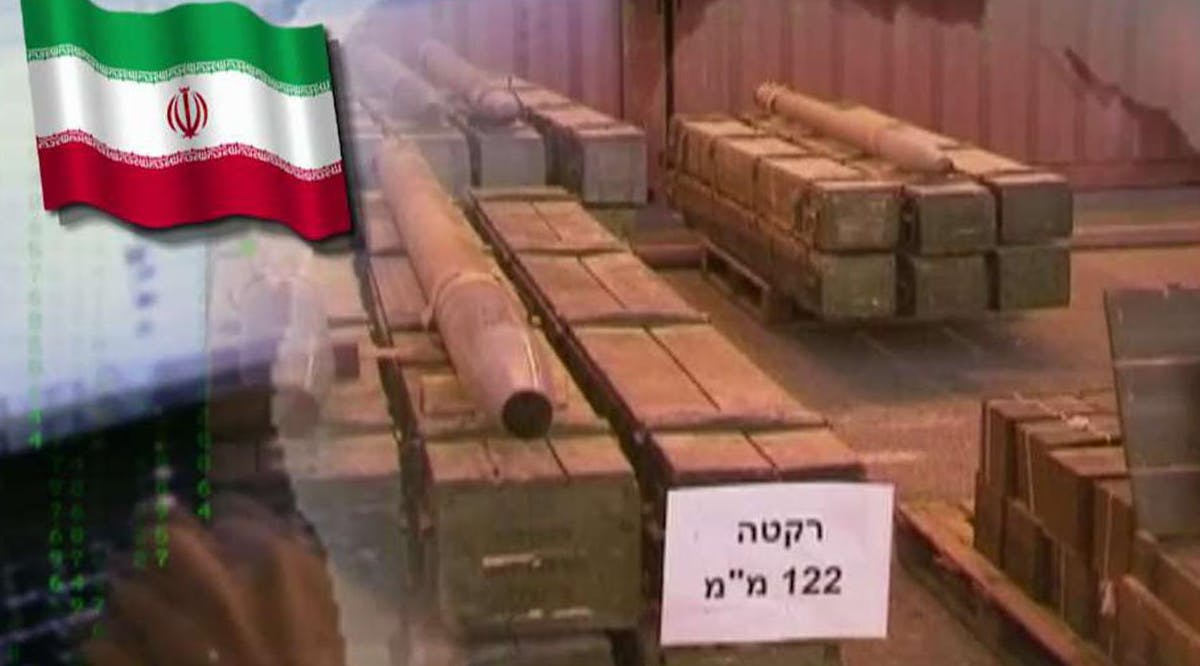 28 Hezbollah Missile Launch Sites Detected in Civilian Areas, Highlighting Its 'Human Shield' Tactic in Lebanon
Hezbollah is continuing to bolster its cache of weapons by storing them in more urban, densely-populated locations throughout Lebanon, a new study has revealed.
According to a report released this week by the Israel-based Alma Center, 28 new depots have been determined, with the highest concentration in the capital city of Beirut, the Beqaa Valley, and southern Lebanon.
Most significantly, ALMA claims that the locations – which include command and control launch capabilities, bunkers and missile assembly lines – are disguised in routine civilian areas, nestled in and around hospitals, personal residences, golf clubs, offices, soccer fields, churches, schools, and restaurants.
It's a tactic deemed the "human shield," which has long been associated with Hezbollah's operating procedures. (Fox / VFI News)
No weapon that is fashioned against you shall succeed, and you shall confute every tongue that rises against you in judgment. This is the heritage of the servants of the Lord and their vindication from me, declares the Lord. —Isaiah 54:17
"God, we ask that you bring justice to those who do evil—particularly those who entangle innocent lives in their plans of hatred."