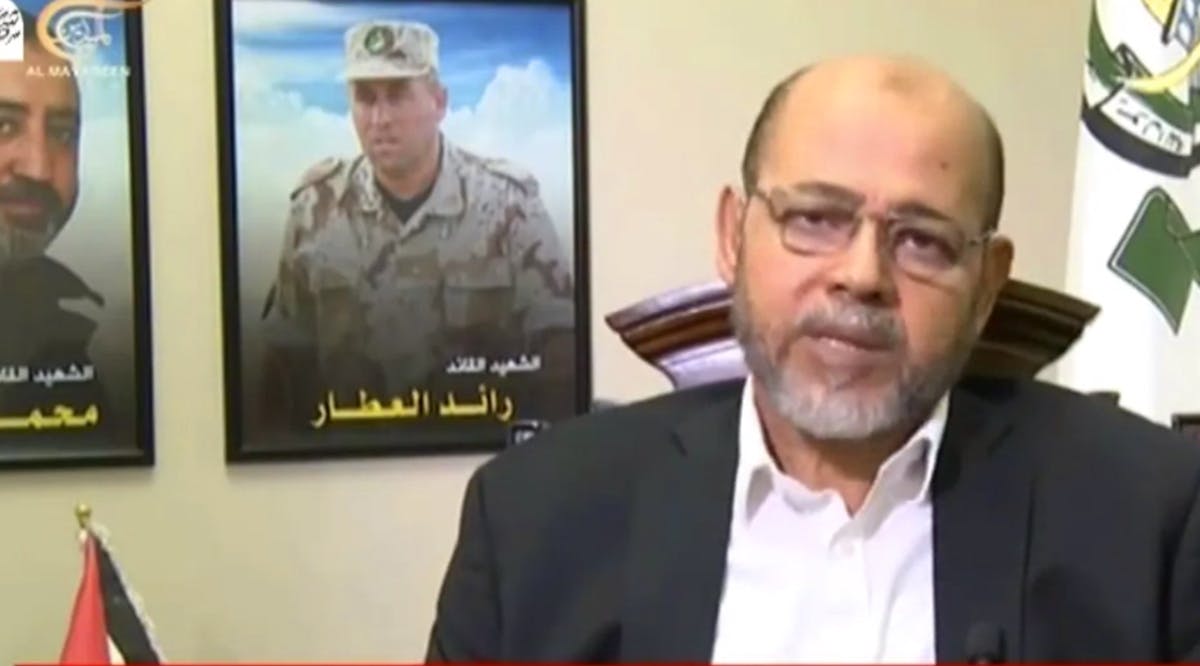 Hamas Admits Naval Officer Spied for Israel
After denying such reports, Hamas has now confirmed that one of its naval commanders fled to Israel after providing it with intelligence.
Abu Mohammed, a Hamas military spokesman, told The Media Line that the defector was a junior officer in the organization's highly regarded naval unit.
The daring escape was first reported on Saturday by the Saudi news channel Al Arabiya, which said the officer and his brother escaped with a laptop and surveillance equipment as part of a 72-hour operation led by Israel's Mossad spy agency.
Hamas immediately issued a statement calling the report "fake news" benefitting Israel, and harshly criticized the news outlet.
Hamas is an offshoot of the Muslim Brotherhood, which Saudi Arabia has been trying to quash. The kingdom has also drawn closer to Israel in recent years although the countries do not maintain official ties. (JPost / VFI News)