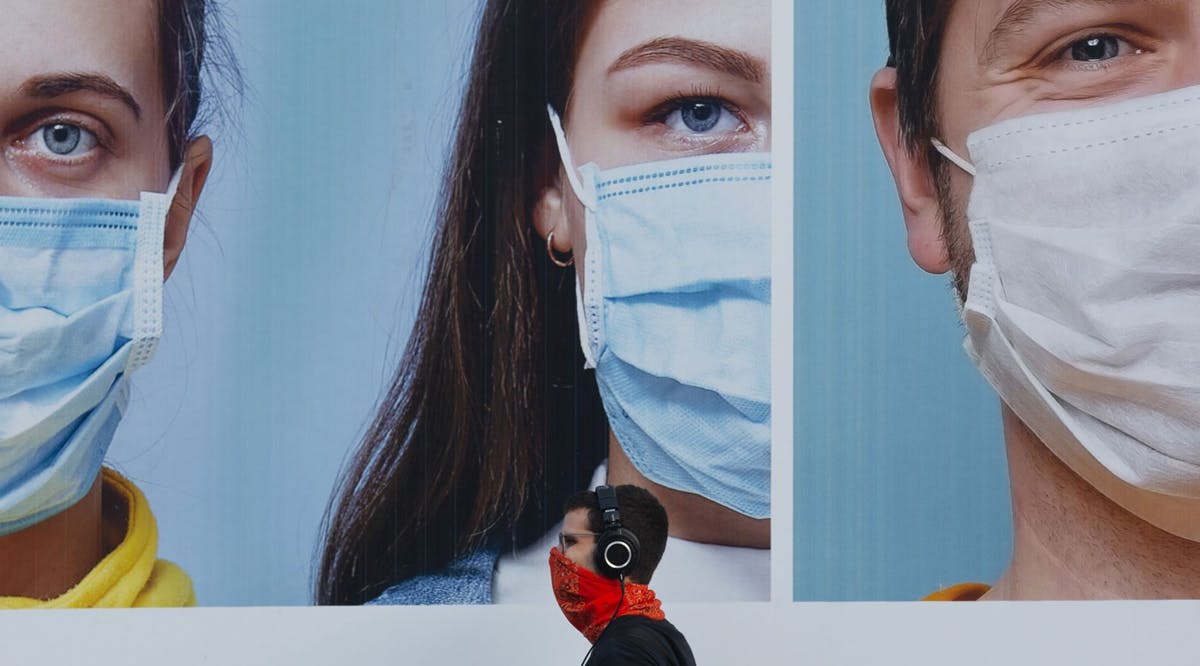 Israel Reimposes Restrictions Amid Explosion of New Cases
Israeli officials hoping to halt a rise in coronavirus cases announced sweeping new restrictions Friday, including who can use gyms and which businesses can stay open on weekends.
The measures being imposed by the Israeli government come amid 1,900 new reported infections Thursday. By late May, Israel had largely contained its coronavirus outbreak following a two-month lockdown — but cases are now on the rise again as the restrictions lifted.
Under new measures, gyms and exercise studios will be closed except for use by competitive athletes. Beaches will be closed on weekends, beginning later this month.
Stores, malls, barbershops, beauty salons, and tourist sites will close on weekends, starting Friday. And public gatherings will be limited to 10 people indoors or 20 outside.
In a statement released Friday afternoon, the government also said restaurants would have until early Tuesday to switch to takeout and delivery only.
Any violations are to be considered a criminal offense. (Fox / VFI News)
I therefore, a prisoner for the Lord, urge you to walk in a manner worthy of the calling to which you have been called, with all humility and gentleness, with patience, bearing with one another in love, eager to maintain the unity of the Spirit in the bond of peace. —Ephesians 4:1-3