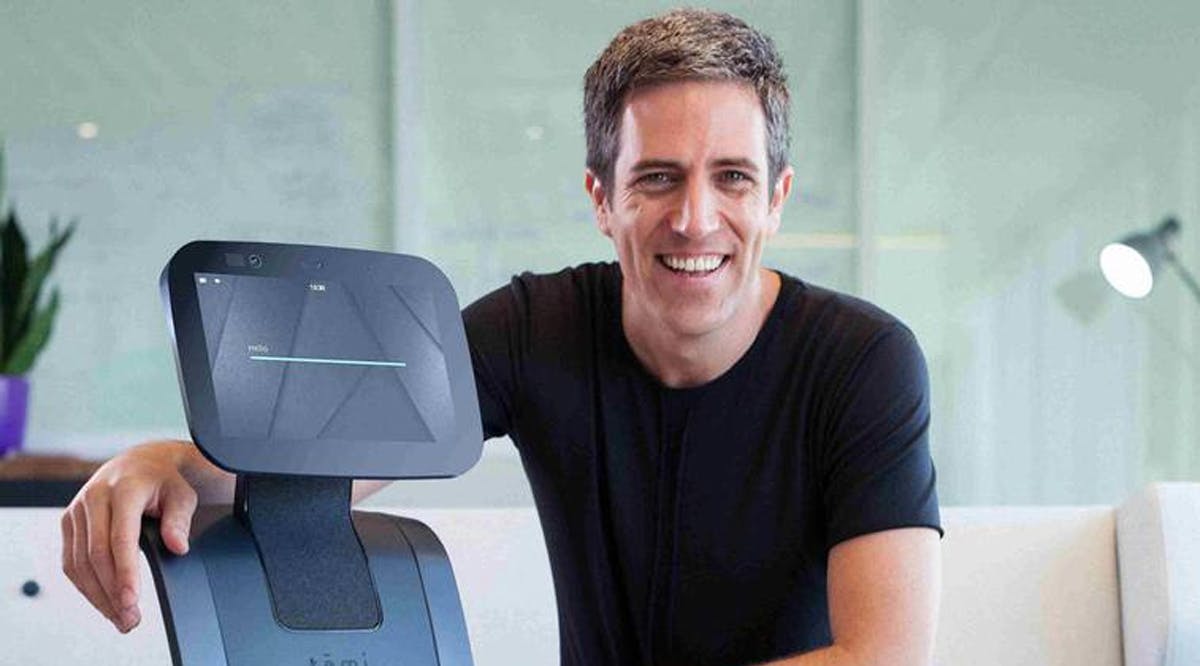 Israeli Doctors Aided by Robots During Coronavirus Outbreak
Orthopedic surgeons at Jerusalem's Hadassah Medical Center on Mount Scopus recently welcomed a newcomer to their team.
She's incredibly efficient, never needs a coffee break, doesn't complain about the long hours, and isn't worried about catching COVID-19.
That's because she's a robot.
Called ROSA, short for Robotic Surgical Assistant, the diminutive white-and-blue robot already has proved her value in the operating room. Since ROSA's arrival last year, thanks to a grant from USAID's Office of American Schools and Hospitals Abroad, she has helped Hadassah replace the knees of 20 patients.
"ROSA doesn't do the work instead of me, but brings me to the right position," said Liebergall, whose department performs more than 300 knee replacements annually. "It guides me where to cut the bone and at which angle — and it gets that information from the patient's anatomy." (INN / VFI News)