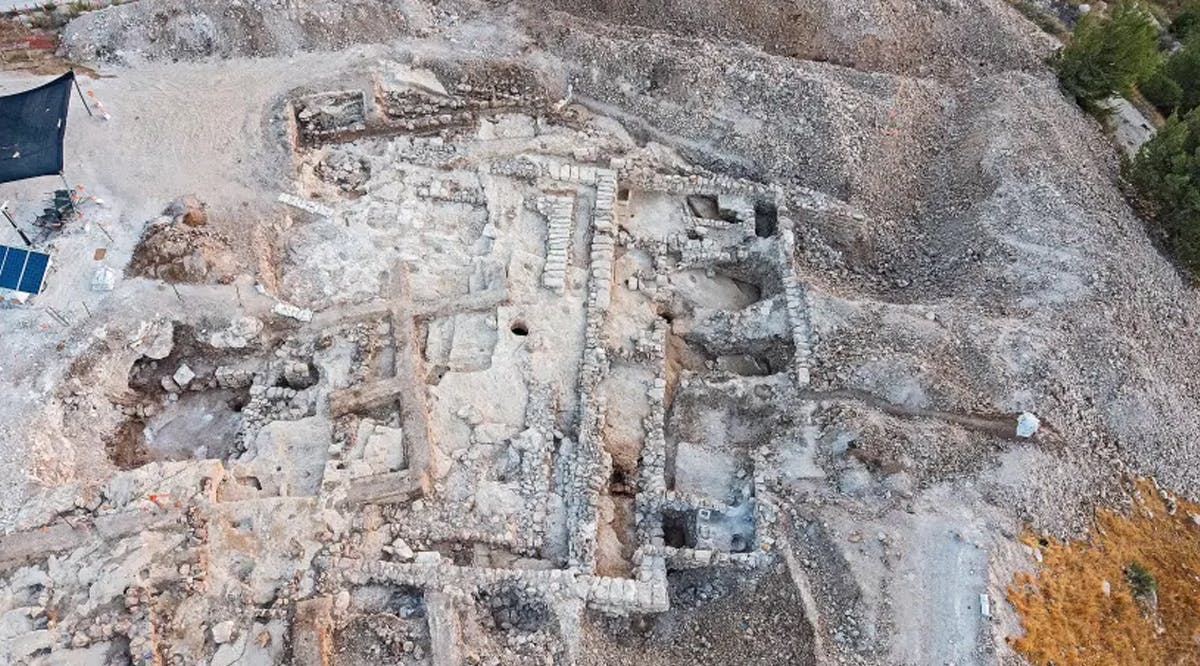 Key Site from Biblical Kings' Era Discovered Near US Embassy in Jerusalem
A major archaeological site from the time of biblical kings was unveiled near the US embassy in Jerusalem.
An impressive structure built of concentric walls was uncovered during the preparation works for building a new residential area in the neighborhood of Arnona.
The size and design of the ancient facility support the public nature of its purpose. Moreover, the archaeologists found over 100 stamped jar handles, featuring the inscription "to the king" in ancient Hebrew script and mentioning several names of cities in the Kingdom of Judah, including Hebron, Ziph, and Socho. The stamped jars were generally used for tax collection.
The researchers believe that the site dates back to the time of King Hezekiah and Menashe, between the 8th and the middle of the 7th century BCE.
"This is one of the most significant discoveries from the period of the Kings in Jerusalem made in recent years," IAA archaeologist and directors of the excavation Neria Sapir and Nathan Ben-Ari commented in a press release. (JPost / VFI News)