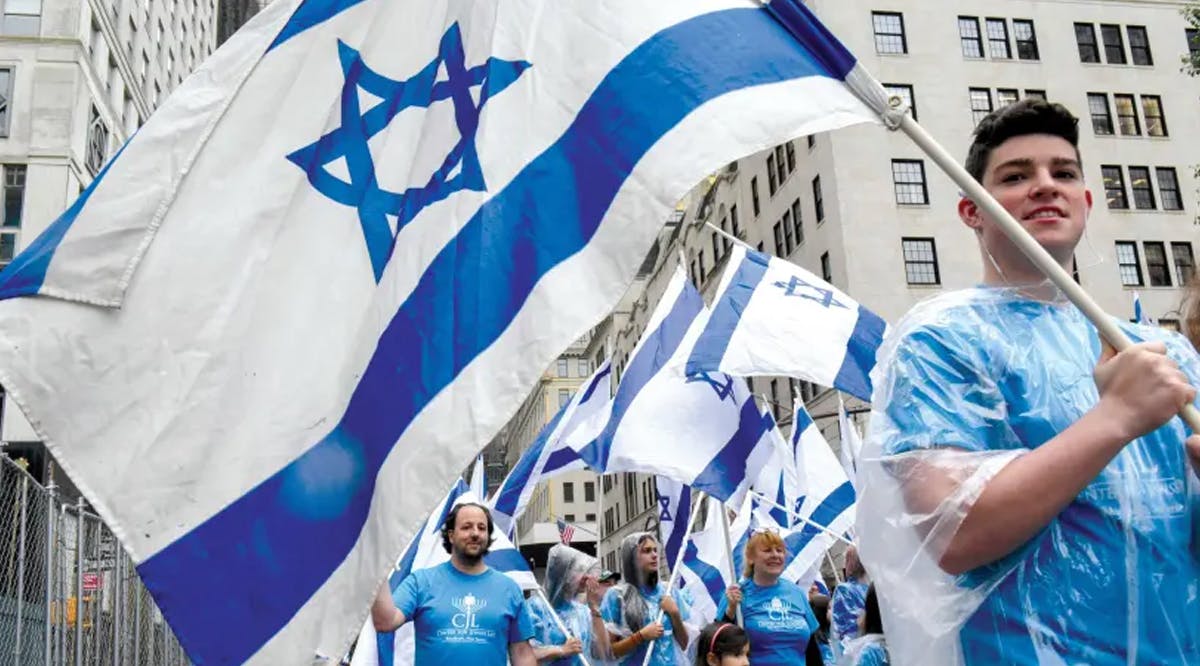 World Jewish Population Over 14M, 80% Unconnected
The Jewish population of the world is 14,410,700, Diaspora Affairs Minister Omer Yankelevitch told the Knesset Absorption, Immigration and Diaspora Affairs Committee in her ministry's annual report to the committee.
The Jewish community in Israel is the largest, at 6,740,000, followed by North America, with 6,088,000. Europe is estimated to have 1,072,400 Jews, South America has 324,000, Asia (excluding Israel) has 300,000, Australia and New Zealand have 120,000 and Africa has 74,000.
Eighty percent of Diaspora Jews do not feel connected to Judaism and their Jewishness, Diaspora Affairs Ministry director-general Dvir Kahana told the committee.
Committee chairman David Bitan (Likud) said he was most concerned about small Jewish communities that cannot sustain themselves. He said he had received a commitment from Finance Minister Israel Katz to allocate NIS 20 million in the next state budget for such communities and that he had asked the Jewish Agency to pledge a similar amount.
"If we don't strengthen the communities in the Diaspora, there will not be potential immigrants left to bring," Bitan said. (JPost / VFI News)
I will gather all the nations and bring them down to the Valley of Jehoshaphat. And I will enter into judgment with them there, on behalf of my people and my heritage Israel, because they have scattered them among the nations and have divided up my land. —Joel 3:2
"God, we ask that you help all your children find the support they need throughout the world—to live in safety, good health, and free from oppression."