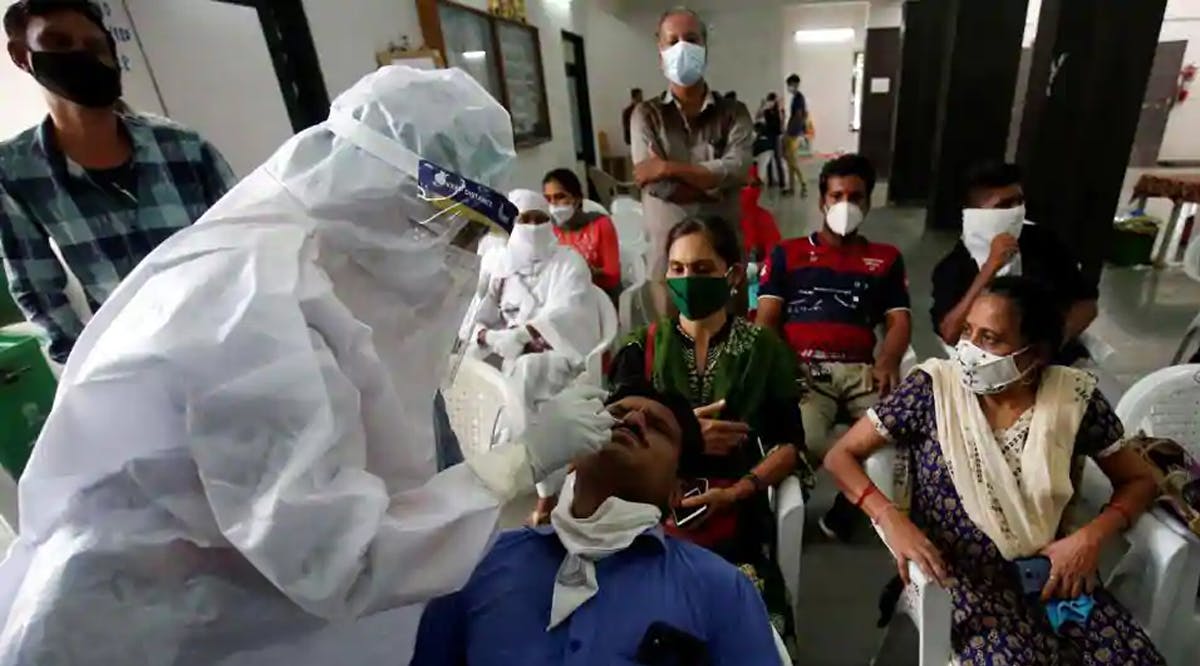 Israeli Scientists to Collaborate with India for Rapid COVID Tests
A senior delegation from Israel's Directorate of Defense Research and Development (DDRD) is set to depart for India on Sunday to develop new and rapid coronavirus tests in cooperation with their Indian counterparts while treating Indian patients with coronavirus.
The Israeli team plans to bring new technologies, on which they had recently worked and tested to fight the COVID-19 pandemic, in order to complete their research and to help India fight the novel coronavirus. Israeli and Indian scientific cooperation in this matter has been going on over several months.
The Foreign Ministry also plans to send aid packages to India on the flight, including sanitizing and disinfection equipment to protect medical staff, along with ventilators, which received special authorization to be sent out of Israel.
The delegation plans to test four different technologies for detecting coronavirus: sound waves, breathalyzers based on terahertz waves, isothermic identification, and checking polyamino acids. The sound wave testing is based on findings that coronavirus patients' voices change in the early stages of the illness. (JPost / VFI News)
"God, we ask that you continue to bless those who have devoted themselves to ridding the world of this deadly virus—that you would strengthen their resolve, and open their minds to innovations that will save lives."