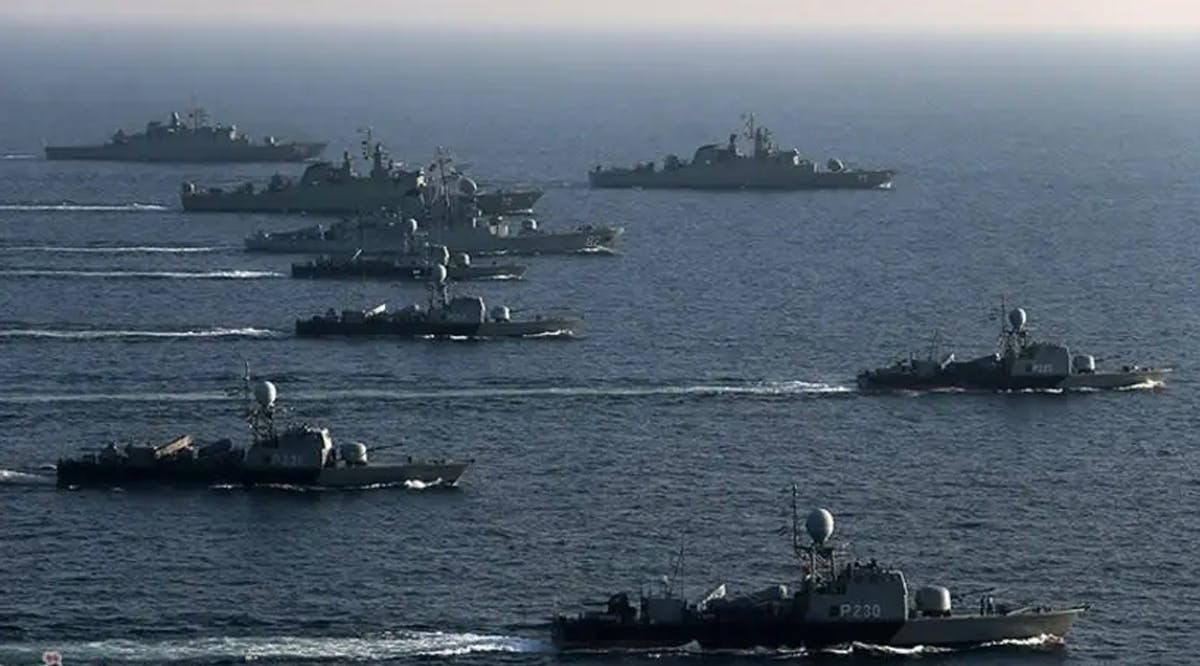 Iran Military Drill Staged to Threaten US and Israel
On Wednesday, Iran upped the rhetoric with images of masses of missiles, which it claims are the first of their type being shot from underground areas.
Iran is using the naval drill to put US forces on alert and test them, similar to what Hezbollah is doing to Israel at the same time. The second day of the 14th Great Prophet drills, an annual event for Iran on the southern coast, illustrated "one of the important and strategic achievements of the IRGC Air Force as it is firing ballistic missiles from deep underground," the report says.
This final stage of the military drills included the use of drones in areas around the Straits of Hormuz. These were IRGC drones and Tasnim News says they attacked the model aircraft carrier and damaged the bridge of the ship. In addition, 22 Sukhoi aircraft strafed targets on an island.
Iran says it combined its air force and naval units as part of the drill, part of a strategy that could be used to confront enemies. Obviously, Iran's message here is to the US and US ships in the area. (JPost / VFI News)
Then Jesus said to him, "Put your sword back into its place. For all who take the sword will perish by the sword. —Matthew 26:52
"God, we ask that you speak sanity to the Iranian leadership—that you would help them grasp their responsibility to serve their people, more than their own violent agendas."