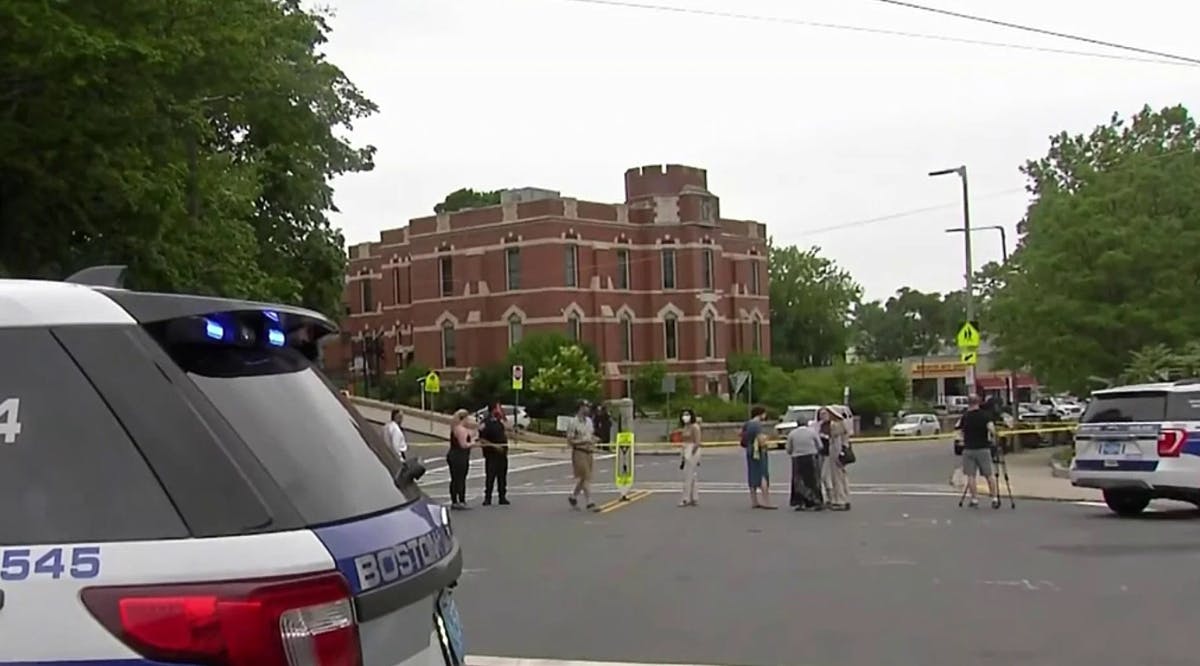 Boston Rabbi Stabbed Nine Times, 24-Year Old Suspect in Police Custody
Rabbi Shlomo Noginsky, a Chabad emissary in Boston, Massachusetts was stabbed nine times Thursday afternoon by a knife and gun-wielding assailant outside his Chabad House known as the Shaloah House.
"Today's attack on a rabbi in (Brighton, MA) has sent a shockwave of fear & anxiety throughout the community. As this investigation unfolds, we call for full transparency so that the community gets answers as to why a rabbi was stabbed outside of his house of worship," tweeted the ADL.
According to media reports, Rabbi Noginsky was initially sitting on the steps of the building when the suspect walked up to him and threatened him with a gun.
The alleged assailant, who has been identified by Boston police as 24-year old Khaled Awad of Brighton, Massachusetts, then told Rabbi Noginsky to take him to his car where he attempted to force him inside.
When Rabbi Noginsky fled his attacker by running across the street to Brighton Common, a small-sized park, the man chased after him and stabbed him nine times in the arm with a knife. (INN / VFI News)
If anyone says, "I love God," and hates his brother, he is a liar; for he who does not love his brother whom he has seen cannot love God whom he has not seen." - 1 John 4:20