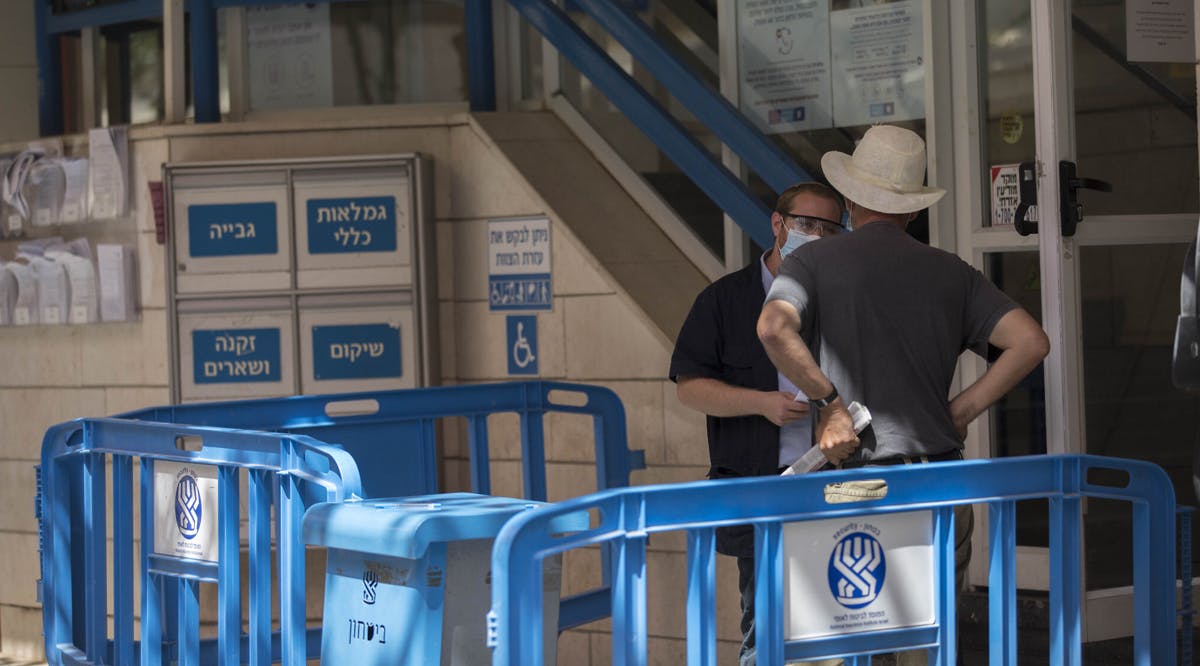 COVID Unemployment Benefits Said to Cost the State $12B
According to figures from the National Insurance Institute, Israel has paid out more than NIS 39 billion ($12 billion) in unemployment benefits since the start of the COVID outbreak.
The benefits were paid out to 1.2 million Israelis who lost their income due to the pandemic, Channel 12 reported Thursday night, based on those figures. From March through the end of 2020, the unemployment benefits cost the state NIS 23.5 billion, and NIS 15.5 billion has been paid out so far in 2021.
The unemployment model enacted in March 2020 came to an end on Thursday after the Knesset voted to update the program and significantly cut back on benefits. Under the new law, the majority of Israelis under age 45 will cease to receive benefits. Those over 45 will see their current level of payment reduced, and their benefits continue through to the end of October. (TOI / VFI News)
Whoever gives to the poor will not want, but he who hides his eyes will get many a curse. - Proverbs 28:27