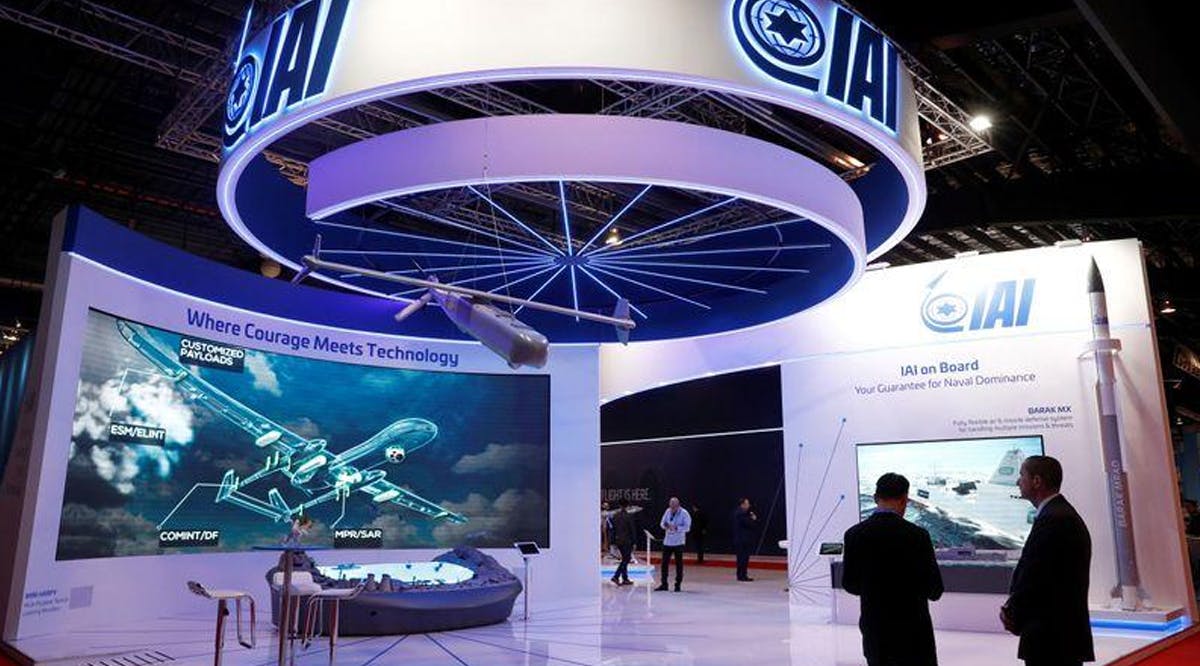 Israel Aerospace Industries to Cooperate with UAE
Israel Aerospace Industries (IAI) has signed a historic collaboration agreement with Group 42 from Abu Dhabi, the capital of the United Arab Emirates.
The companies will collaborate in the fields of research and development in an attempt to find solutions to help combat the coronavirus.
The UAE and Israel have no official diplomatic ties, with Jordan and Egypt being the only two Arab countries to have signed peace treaties with Israel. Arab states in the Gulf, including the UAE, have increasingly built informal ties with Israel in recent years amid shared concerns over Iran.
Last month, a flight undertaken by Etihad Airways -- the UAE's flag carrier -- laden with COVID-19 related medical supplies for the Palestinian Authority made a rare landing in Tel Aviv.
While the UAE has been critical of Israel's plan to apply sovereignty over Judea and Samaria, its Minister of State for Foreign Affairs, Anwar Mohammed Gargash, said two weeks ago, "I think we can have a political disagreement with Israel and try to bridge other differences." (INN / VFI News)
"God, we ask that you continue to foster agreement and understanding between our nations so that we can build a better world for our children."