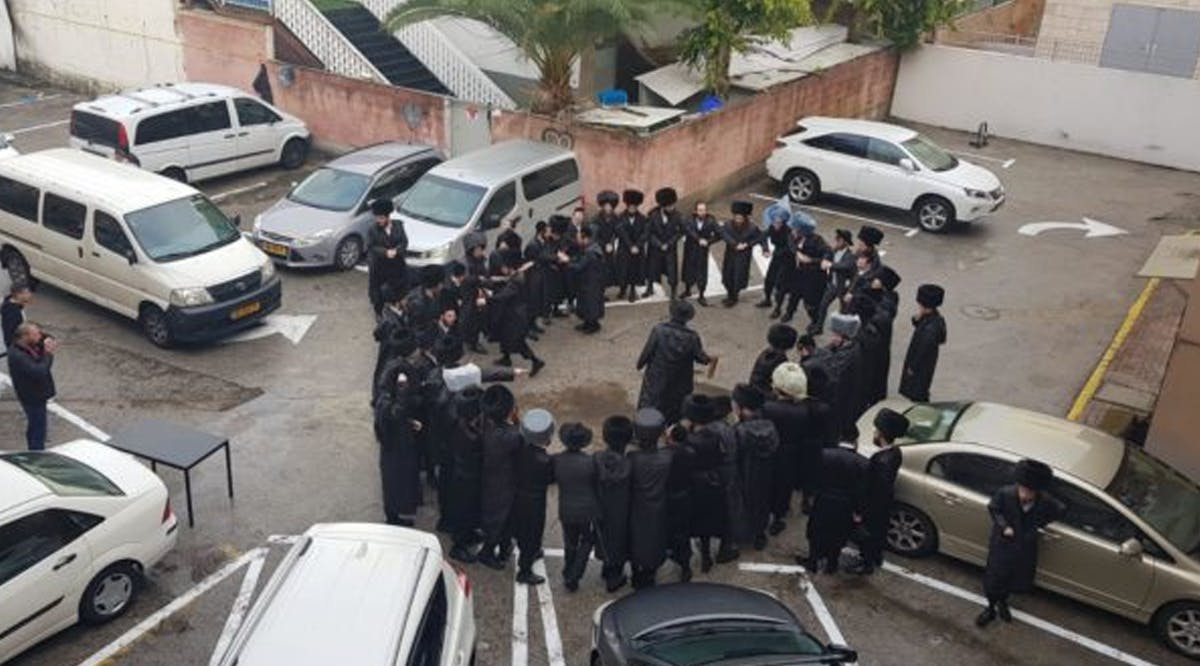 Israeli Court Hands Messianic Congregation Legal Victory
A Messianic congregation in Israel scored a legal victory against the anti-assimilation organization Yad L'Achim, the congregation's pastor announced.
Pastor Israel Pochtar of Beit Hallel in Ashdod wrote that a court issued an order preventing activists from Yad L'Achim from coming within 100 meters of the congregation or the homes of its members.
Pochtar claimed that the congregation had endured "nine years of systemic oppression" from Yad L'Achim, which held weekly demonstrations outside the congregation to protest what it views as missionary activity.
"They have called time and time again for actions against us, declaring their goal is to stop our work completely and drive us out of the city," Pochtar said.
Pochtar posted a video in which he walked through a group of Orthodox demonstrators who were singing by the entrance to the congregation. He claimed that the protesters intimidated and frightened congregants who came to worship.
The Beit Hallel website states that the congregation seeks "to bring the Gospel of our Messiah, Jesus, to the people of Israel." (INN / VFI News)
But thanks be to God, who gives us the victory through our Lord Yeshua the Messiah. —1 Corinthians 15:57
"God, we ask that you continue to protect and strengthen those who are under oppression because of your name."