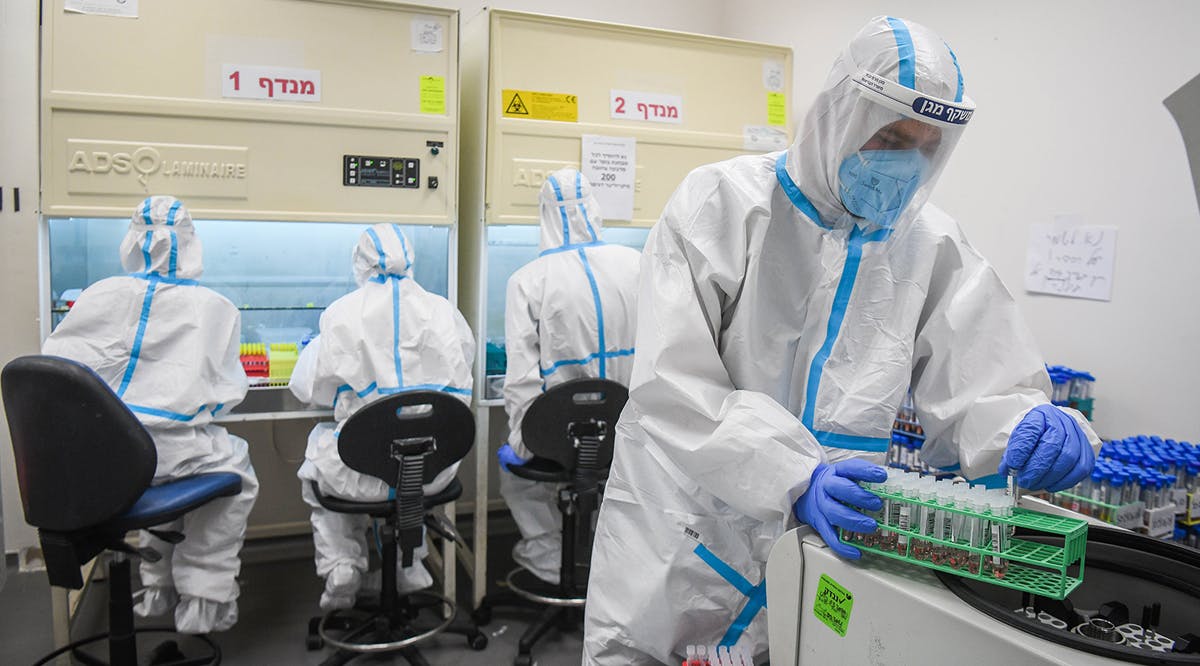 Israel's Rafael, IAI Work with UAE Counterpart to Combat Coronavirus
In a historic move, the United Arab Emirates's (UAE) leading technology company Group 42 (G42) has signed a Memorandum of Understanding with two Israeli hi-tech companies: Rafael Advanced Defense Systems (Rafael) and Israel Aerospace Industries (IAI).
The three companies plan on exploring collaborations in research and development in order to offer effective solutions against the novel COVID-19.
The companies, which celebrated their cooperation in a virtual signing ceremony, intend to use each one of their fields of expertise and technologies to develop medical initiatives to combat coronavirus.
UAE's G42 has been working hard since the beginning of the coronavirus pandemic to provide effective solutions relating to the deadly virus, including a recent end-to-end detection solution found in cooperation with Oxford Nanopore Technologies. (JPost / VFI News)