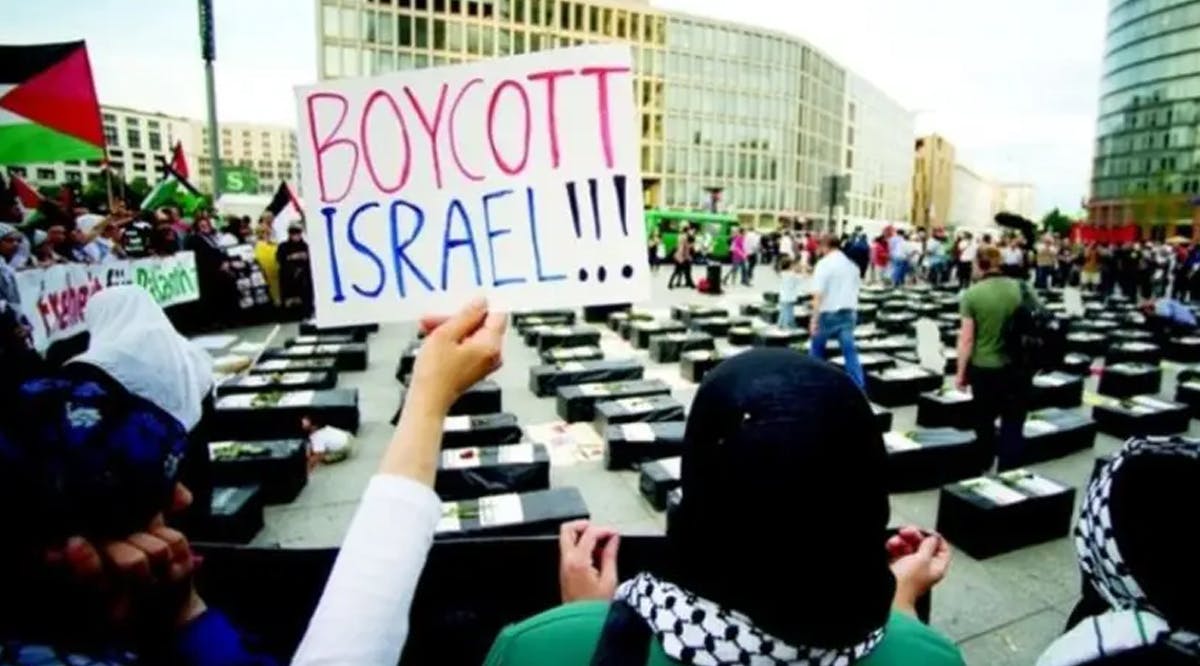 Young Israel Condemns Anti-Semitism at Black Lives Matter March
The National Council of Young Israel (NCYI) on Thursday called on elected officials and leaders in the African-American community to condemn the linkage of the Black Lives Matter movement to the anti-Semitic BDS movement, after protesters chanted anti-Israel and anti-Semitic phrases at a march that took place this week in Washington, DC.
Cries of "Black lives matter!" and "Palestinian lives matter!" were heard, and many attendees loudly criticized Israeli Prime Minister Binyamin Netanyahu.
"While we absolutely agree that the issue of race in America is something that must be duly addressed on a national level, it is sickening to see that the Black Lives Matter movement has been co-opted by people who wear their anti-Semitic beliefs on their sleeves," said NCYI President Farley Weiss.
"By poisoning protests with anti-Israel declarations and anti-Semitic remarks, some of the individuals who so desperately seek justice and an end to racism are themselves engaging in abhorrent and hypocritical behavior that fans the flames of bigotry and hate," he added. (INN / VFI News)
Blessed are they who observe justice, who do righteousness at all times! —Psalm 106:3