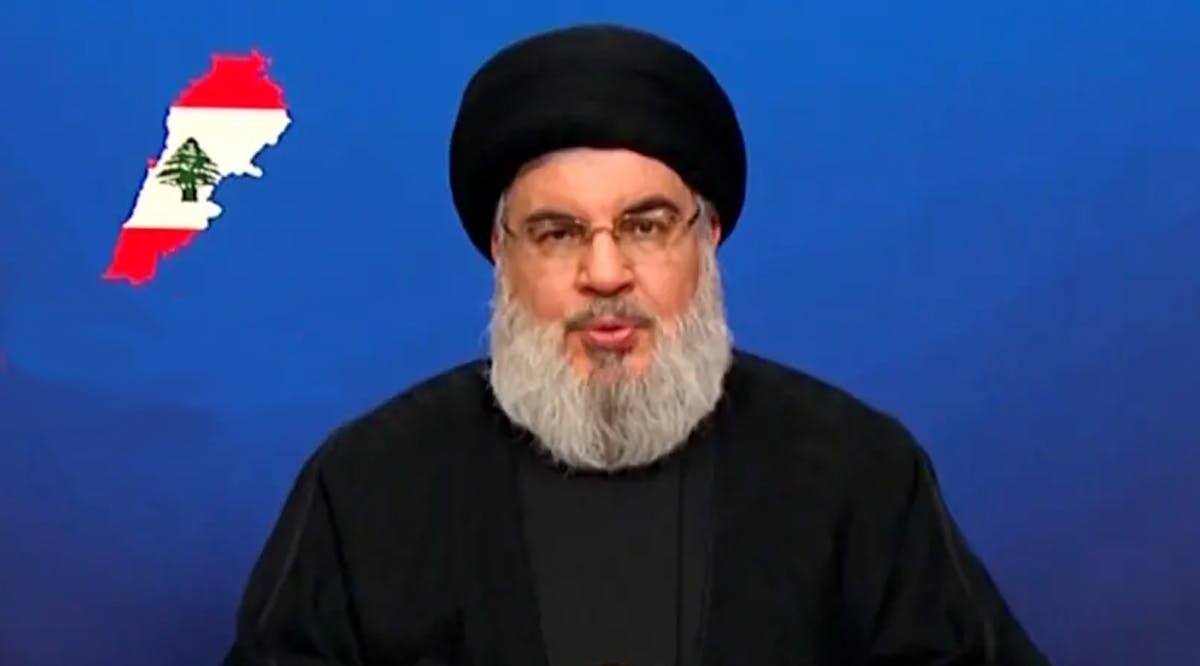 Nasrallah: There Are No People in Israel, Only Settlers and Occupiers
"There are no people in the Israeli entity, they are all occupiers and settlers," Hezbollah leader Hassan Nasrallah said.
His speech on Monday was delivered at the opening of the "Palestine is Victorious" conference, convened in Lebanon to renew media discourse and manage the conflict with Israel.
Nasrallah did not specify whether Arab-Israelis were also considered occupiers and settlers.
He added that the conflicts with Israel and the US cannot be separated as Israel's existence is contingent on American support, saying "every massacre committed by the enemy is an American massacre, and every aggression of this enemy is American aggression." (JPost / VFI News)
"God, we ask that You will let Your truth shine forth and silence the lying lips. We ask that You will stop the hatred coming from the terror organizations and that You would keep Your people safe."
The articles included in this publication do not necessarily reflect the views or opinions of Vision for Israel. We try to provide accurate reporting on news pertinent to Israel, the Middle East, the diaspora, and Jewish issues around the world—and we hope that you find it both informative and useful for intercessory prayer.