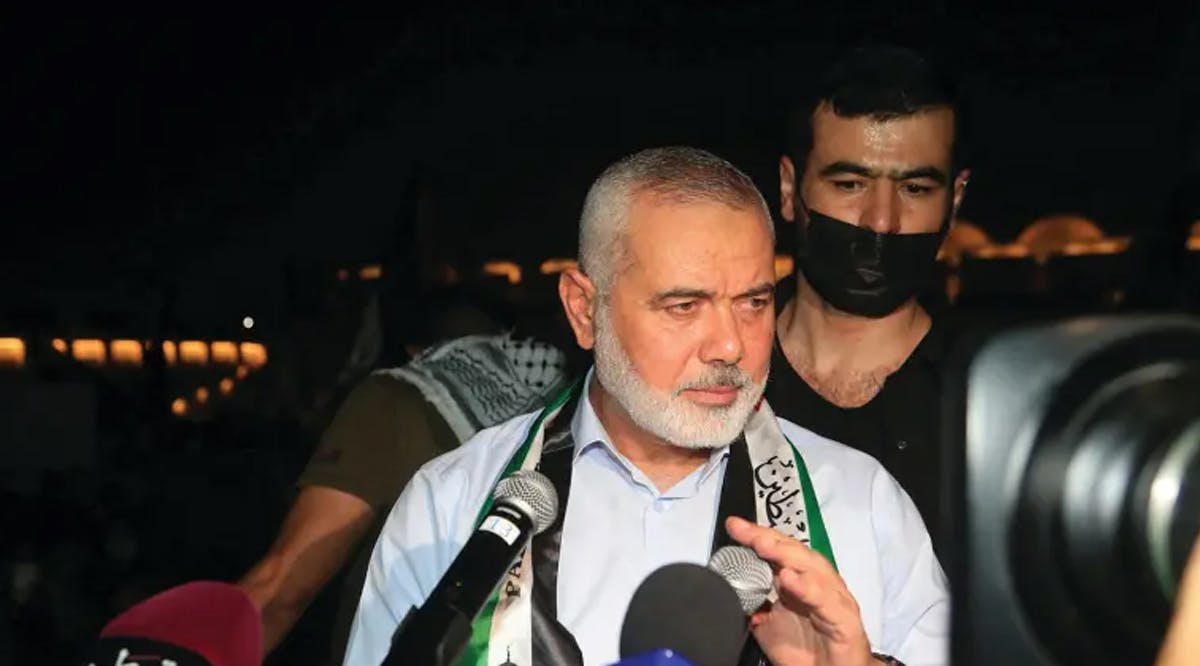 Hamas Chief Haniyeh's Niece Treated for Cancer in Israeli Hospital
A relative of Hamas political chief Ismail Haniyeh has been receiving medical treatment at Ichilov Hospital in Tel Aviv, part of the Sourasky Medical Center, for over a month.
According to reports, the hospitalized family member is his seventeen-year-old niece, who has received a bone marrow transplant.
The report noted that she was hospitalized during Operation Guardian of the Walls.
According to Maariv, the hospital's spokesperson said that "during the war, she was treated with dedication."
"It is a doctor's Hippocratic oath to treat every sick and injured person that comes their way," insisted Meretz MK Mossi Raz. "They must do so without any regard to religion, race, nationality, identity, or family relation." (JPost / VFI News)
Go and learn what this means, 'I desire mercy, and not sacrifice.' For I came not to call the righteous, but sinners." - Matthew 9:13