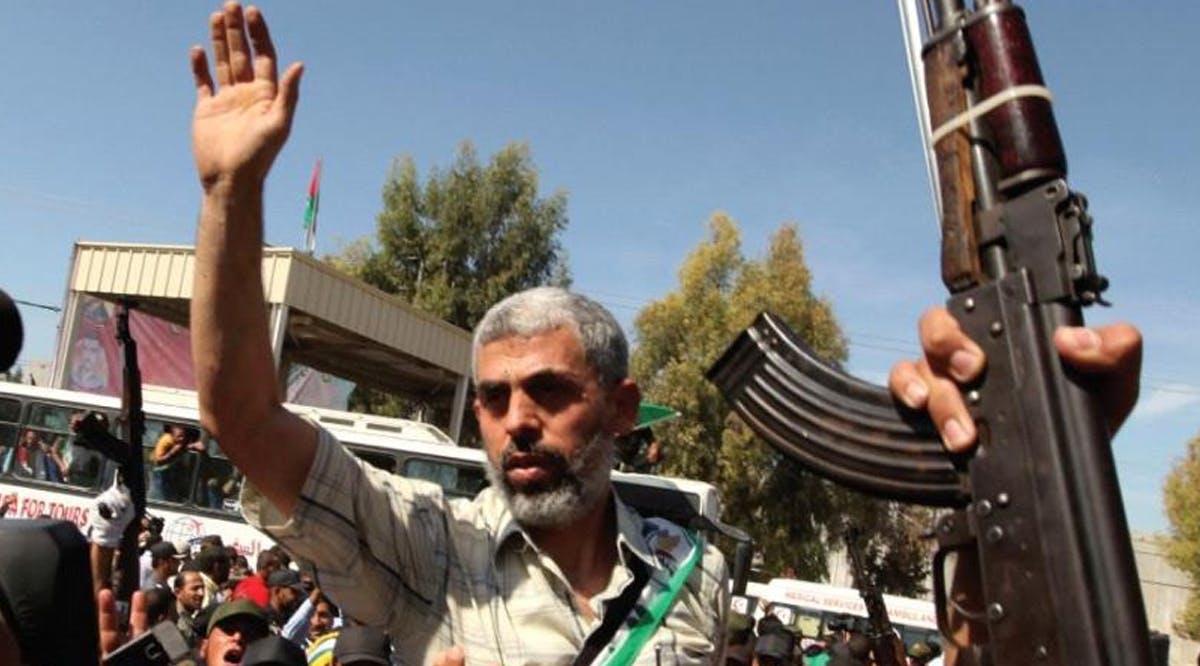 Hamas's Sinwar: We Have 500 km of Tunnels in Gaza, Only 5% Damaged
Gaza's Hamas leader Yahya Sinwar claimed on Wednesday that Hamas has 500 km. of tunnels in the Gaza Strip and that only five percent of the tunnels had been damaged in recent clashes.
In his first speech since Operation Guardian of the Walls ended, Sinwar also warned that the Islamic terror group has 10,000 "martyrs" inside Israel who are "ready to respond" if Jerusalem is harmed.
"In the coming period, we will carry out an advanced popular resistance, whose back will be protected by military resistance," he added. (JPost / VFI News)
"Lord, we ask that you will continue to protect Israel from the threat of terror. We ask that You would stop the terrorists in their tracks and prevent terror attacks before they happen."
The articles included in this publication do not necessarily reflect the views or opinions of Vision for Israel. We try to provide accurate reporting on news pertinent to Israel, the Middle East, the diaspora, and Jewish issues around the world—and we hope that you find it both informative and useful for intercessory prayer.